You are a creative renter but your landlord is not? You are wondering if there is a way to decorate your apartment without breaking your bank? Definitely, there is, and here are some tricks for you.
1.
Open storage is another way of aesthetically displaying your stuff.
2.
Mix up the way you add plants to your home.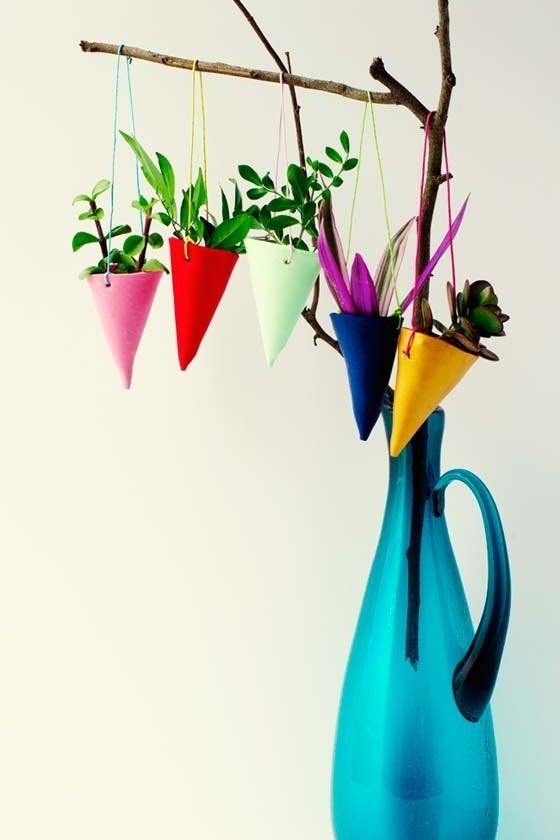 In addition to placing different plants on surfaces around your home, get creative with how you hang your plants. Change up the containers you use, from watering cans to lightbulbs. And aside from containers, use a variety of plants, especially tiny ones. 
3.
If you can't paint your walls, add some color to your furniture.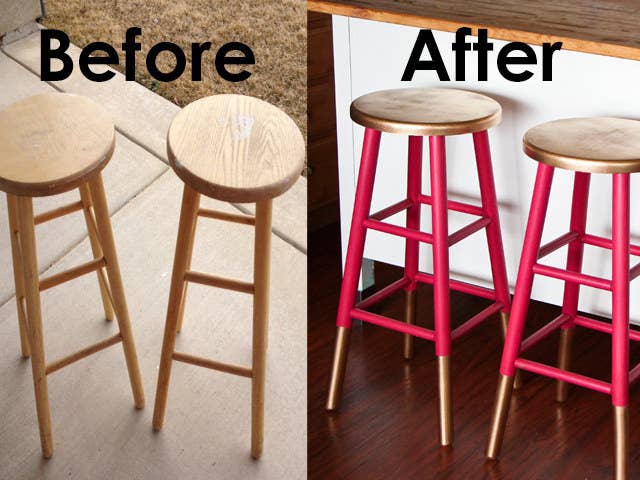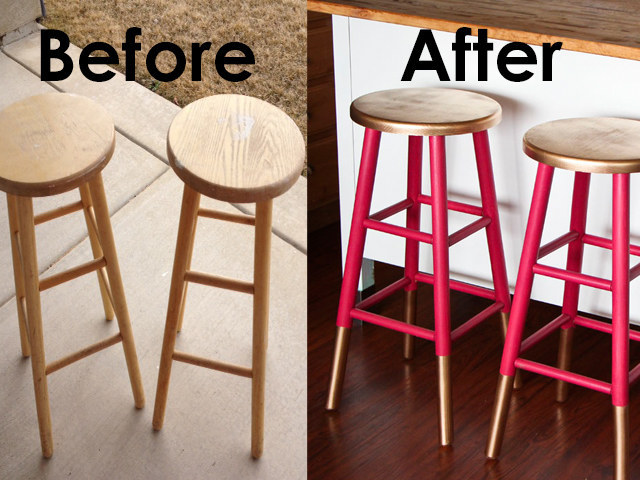 If you don't want to paint their entire piece, you can always accent parts with either spray paint or regular paint. When painting wooden furniture, make sure to 1) clean off any residue, 2) sand everything down, 3) prime it, 4) paint at least two coats with a foam roller, and 5) protect it. 
5. Repurpose boxes and crates for modular bookshelves and eye-popping storage displays.
-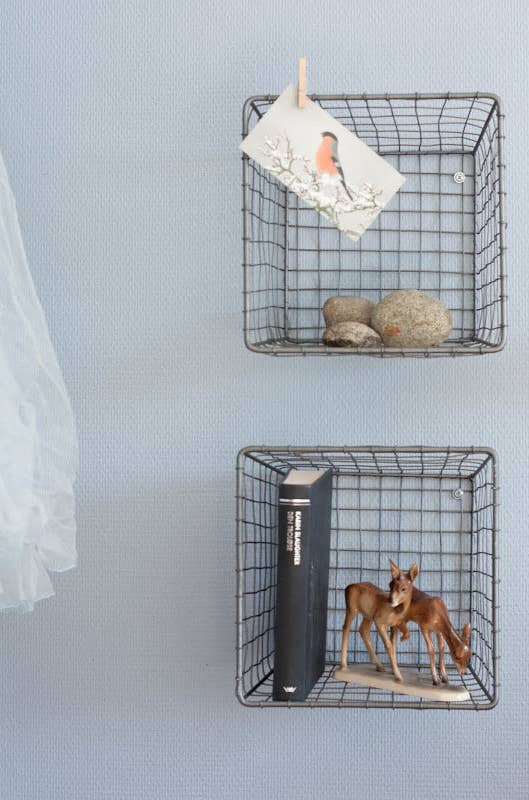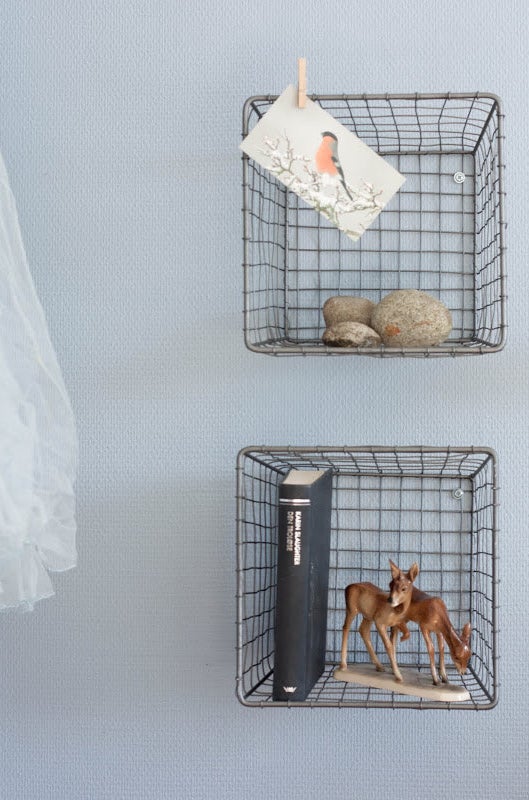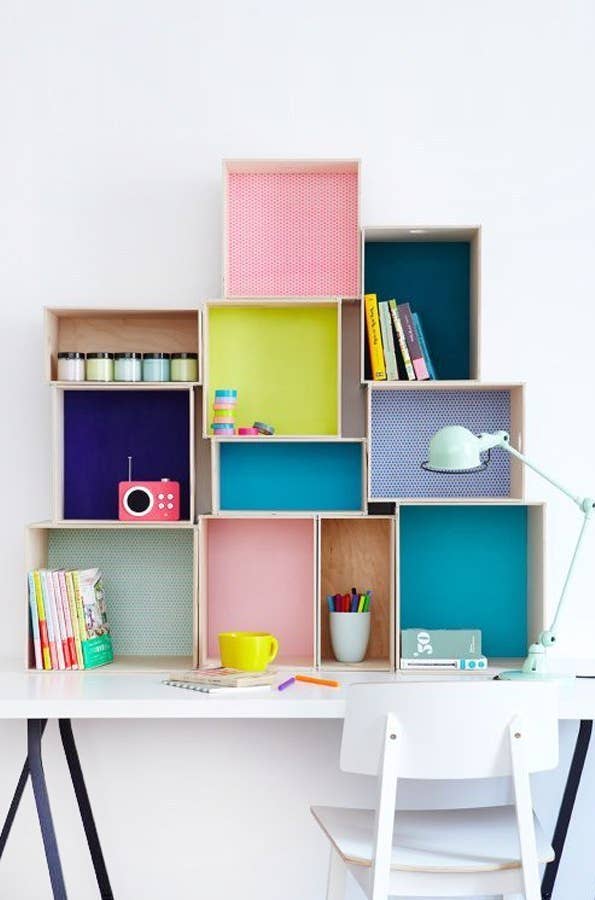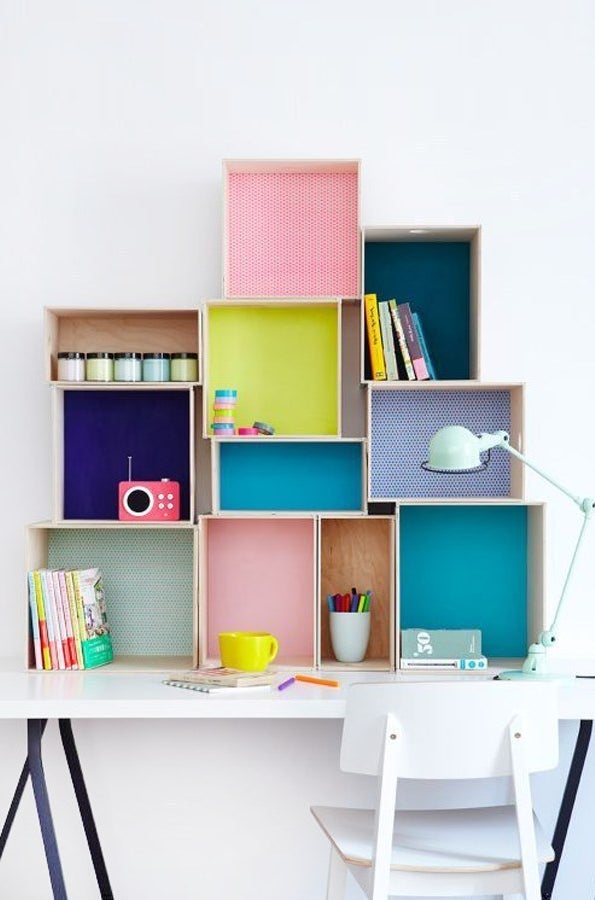 6.
Line the insides of your shelves with patterned fabric or wallpaper.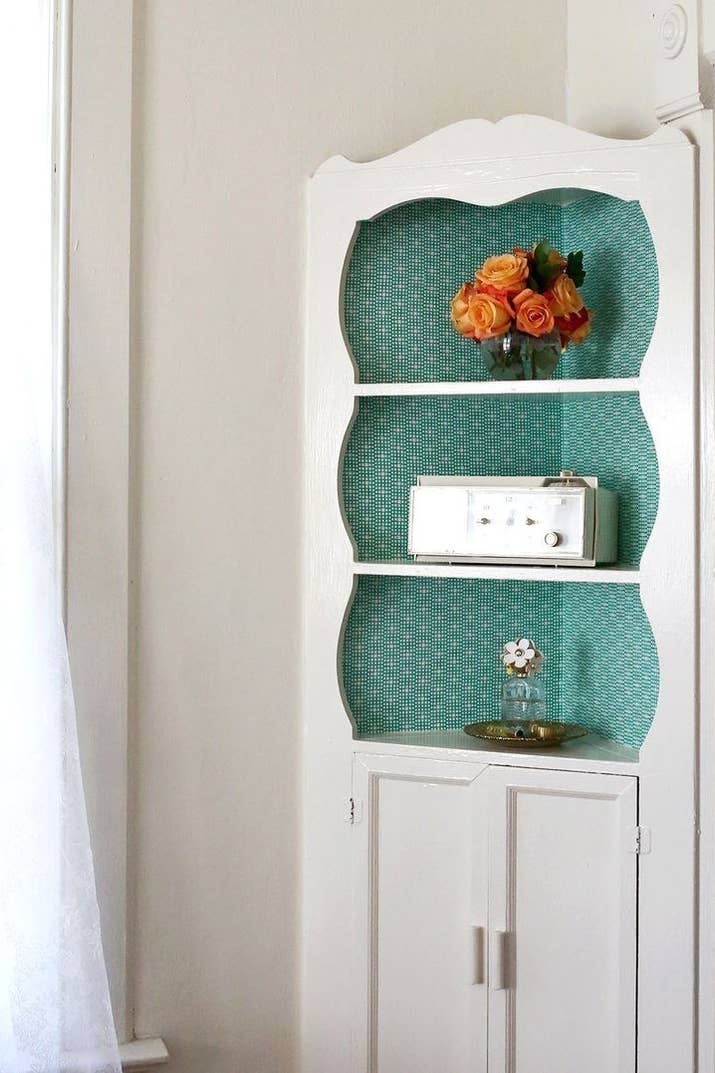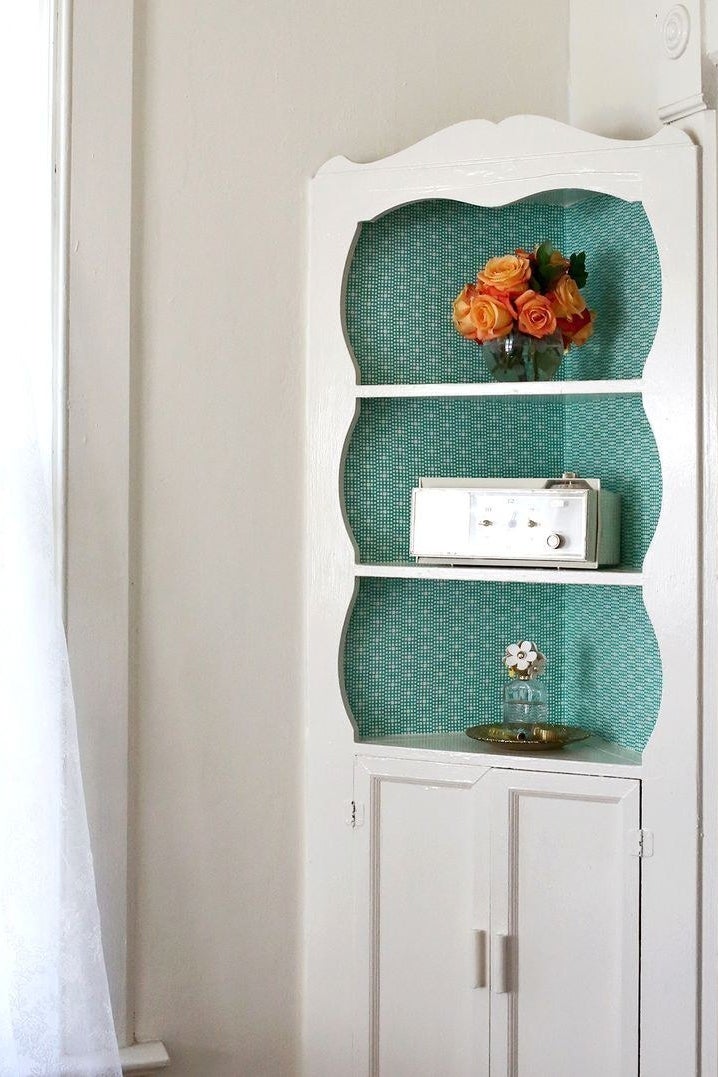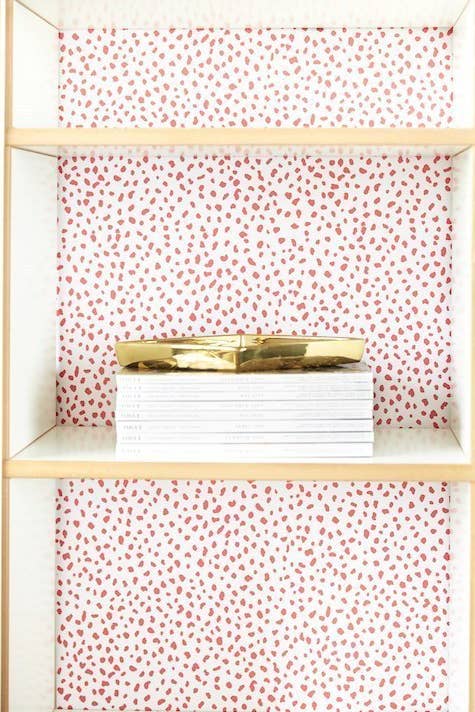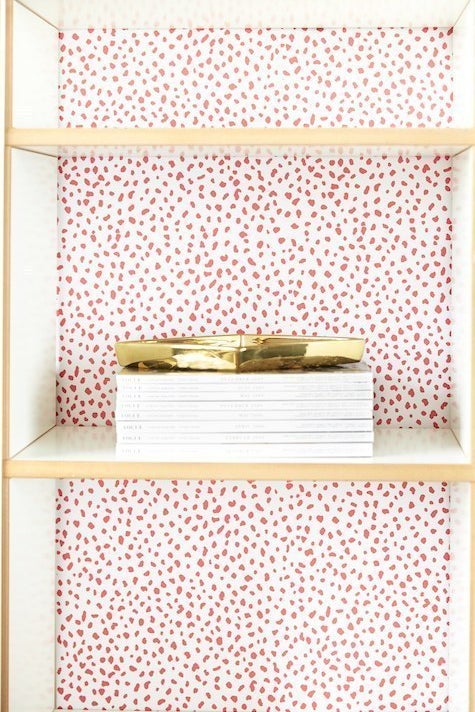 You can use either cotton fabric or peel-and-stick wallpaper. 
7. Or use wallpaper to bedeck other pieces of furniture and really anything else.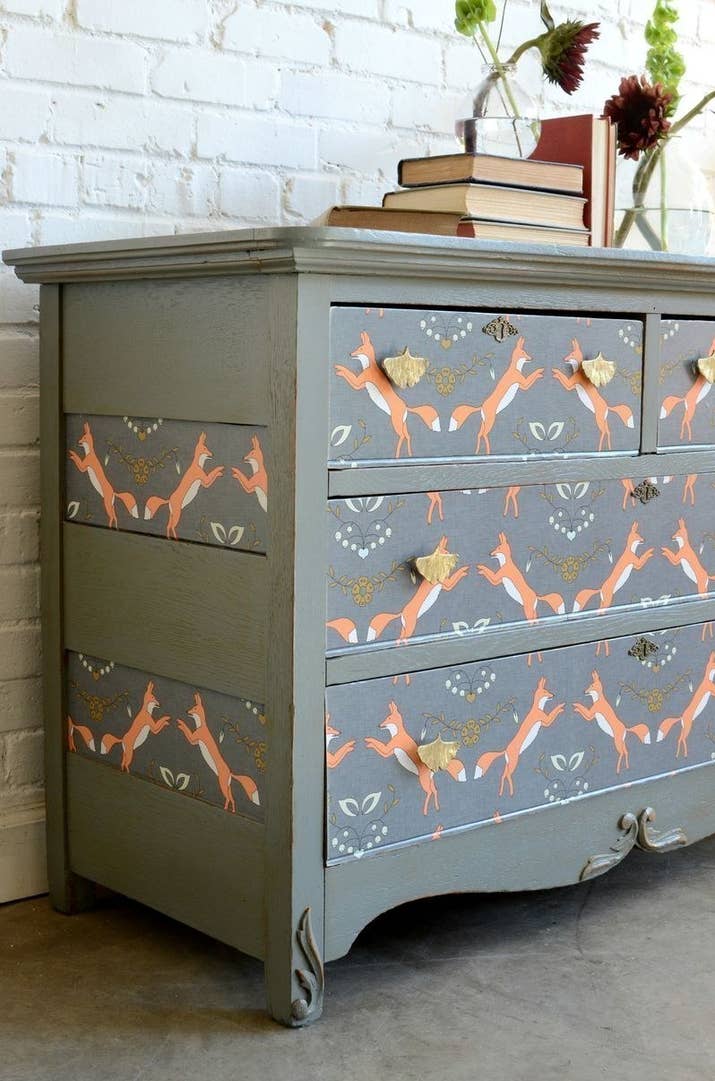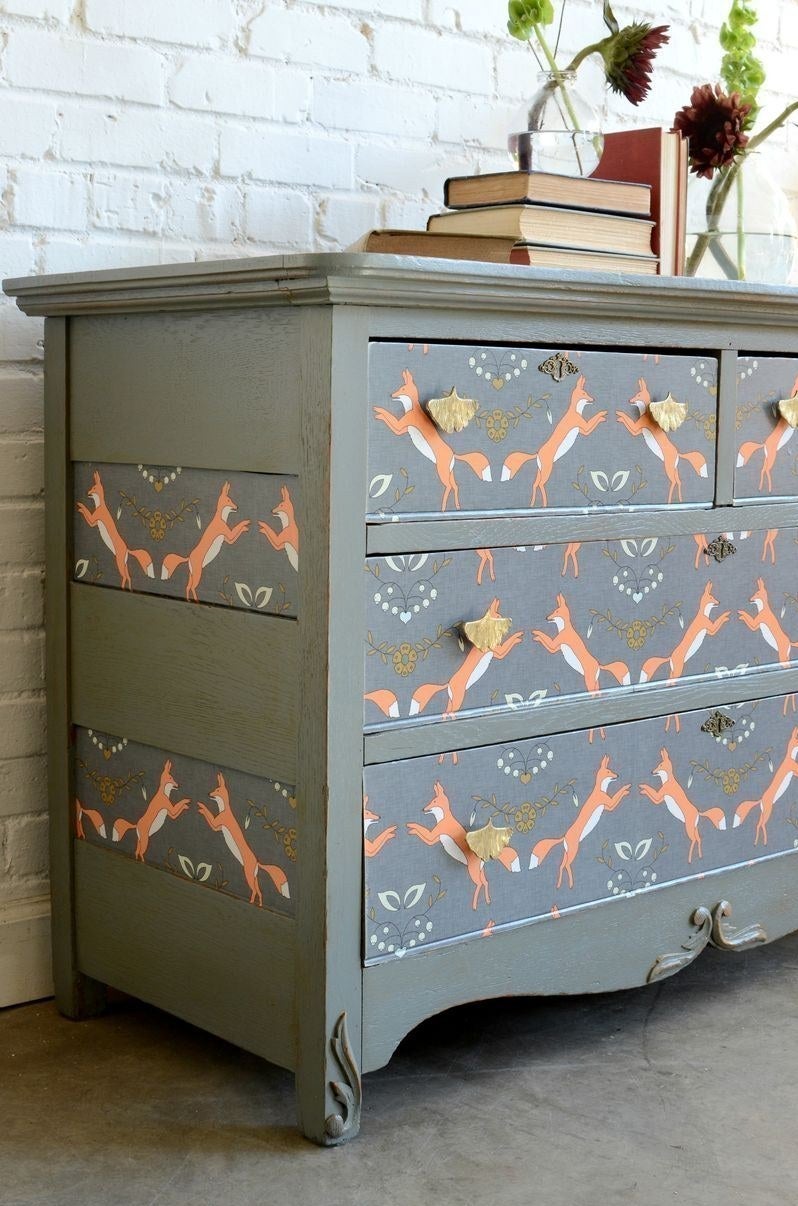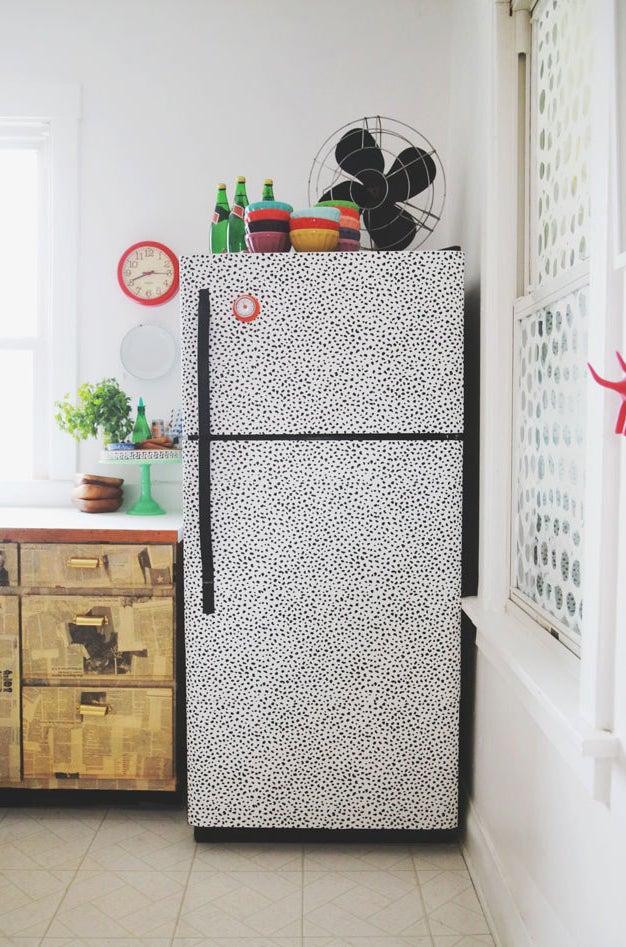 8.
Make a few of your own decorative pillows.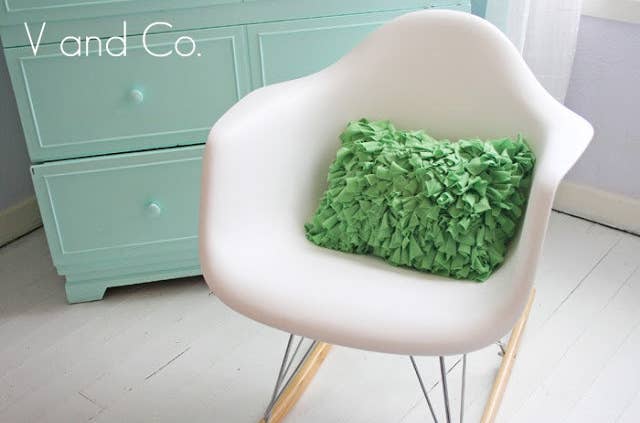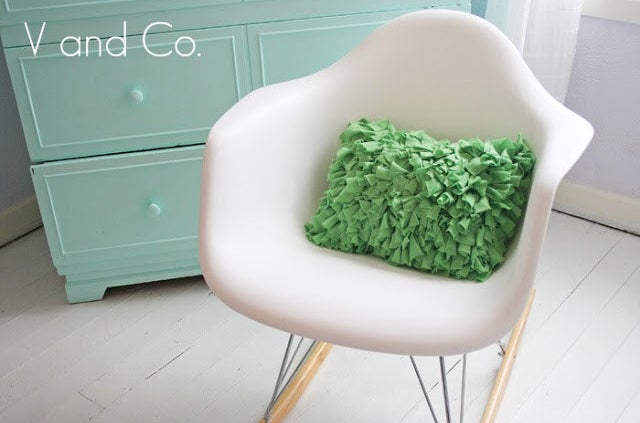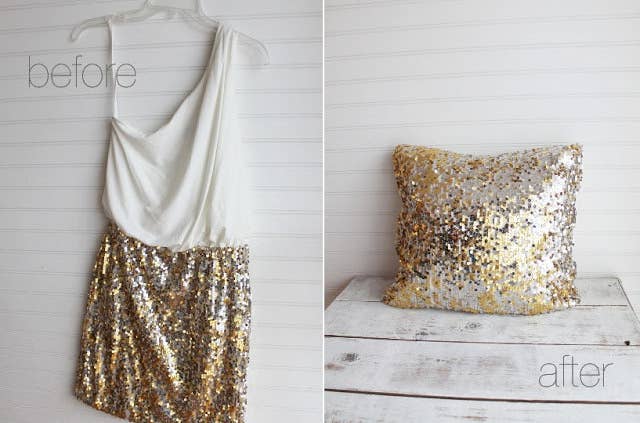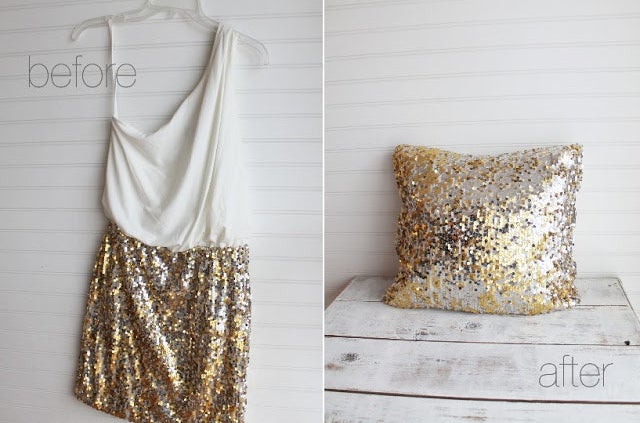 9. Try a variety of hanging solutions, including tapes, command hooks, and strips.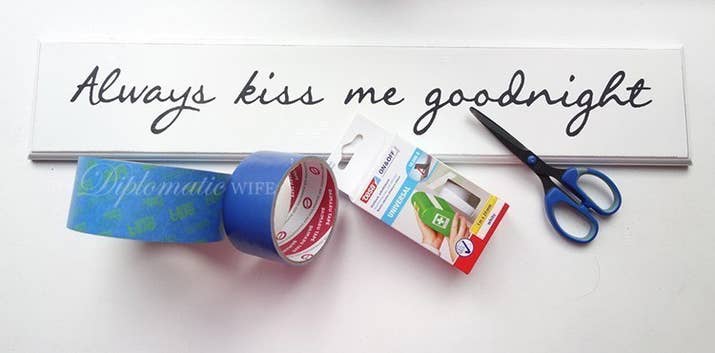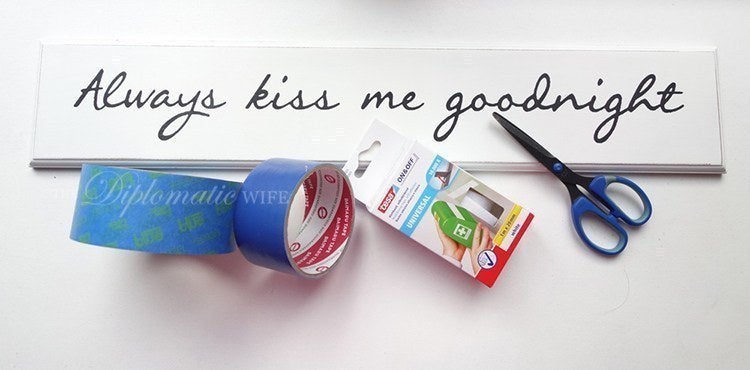 Credit: Buzzfeed