10 ways to clean shiny glass doors in 5 minutes
10 ways to clean shiny glass doors in 5 minutes
 For many customers, the highlight of an apartment they love is the glass wall or the large window in the living room and bedroom overlooking the lake, filled with light. But to bring the best experience, every glass door must be clean, every stain on the door will bring discomfort to customers. With the shared experience of Toan Tien Housing's maids, the following article on 10 tips for cleaning glass doors will help you solve all problems of stained glass doors.
Use newspaper to clean the window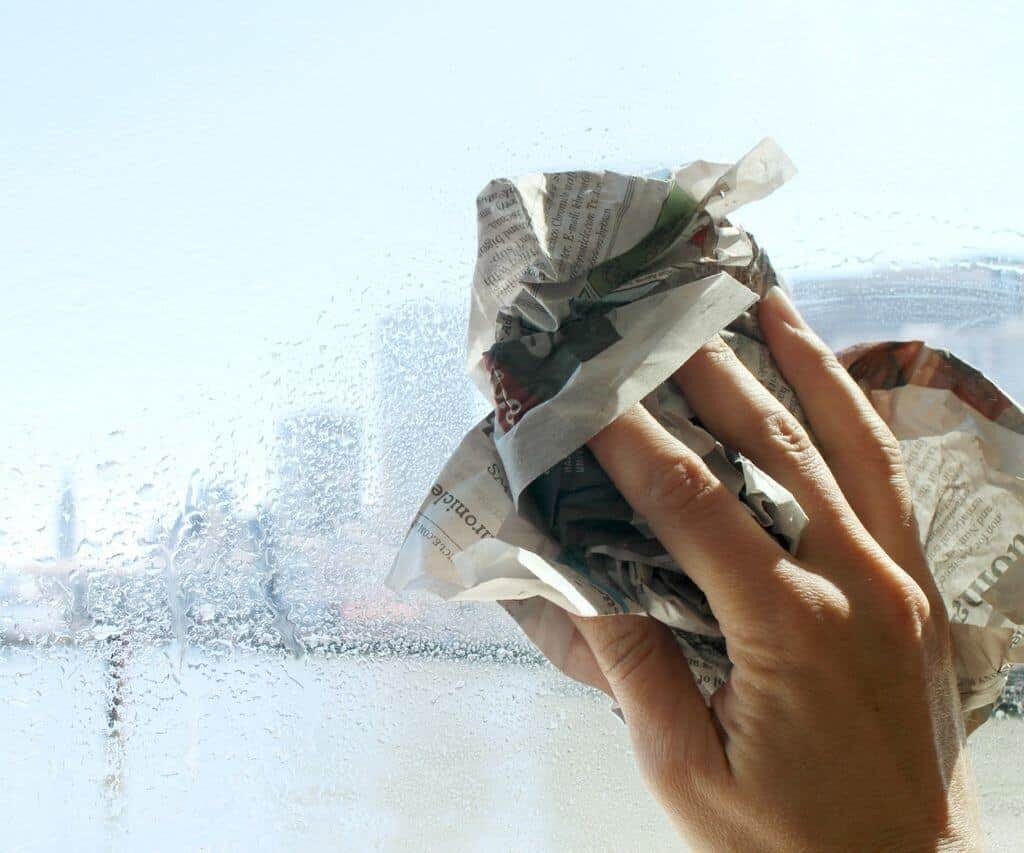 The simplest and most economical way to deal with dirt stains on glass doors. You can use old newspapers to soak up water and clean the windows. Then wipe with a dry soft cloth. This method is simple but equally effective.
Use salt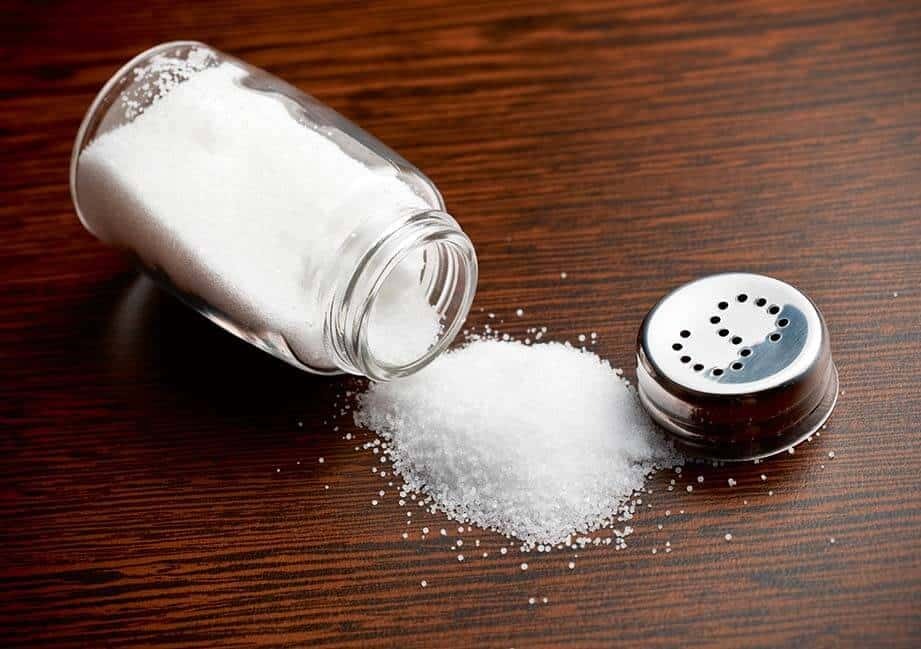 For windows that have been splashed by rain water and left stains. Take a cloth wrapped in salt and gently wipe the glass. After a while, the glass will shine again.
Use a velvet cloth and vinegar to clean the windows faster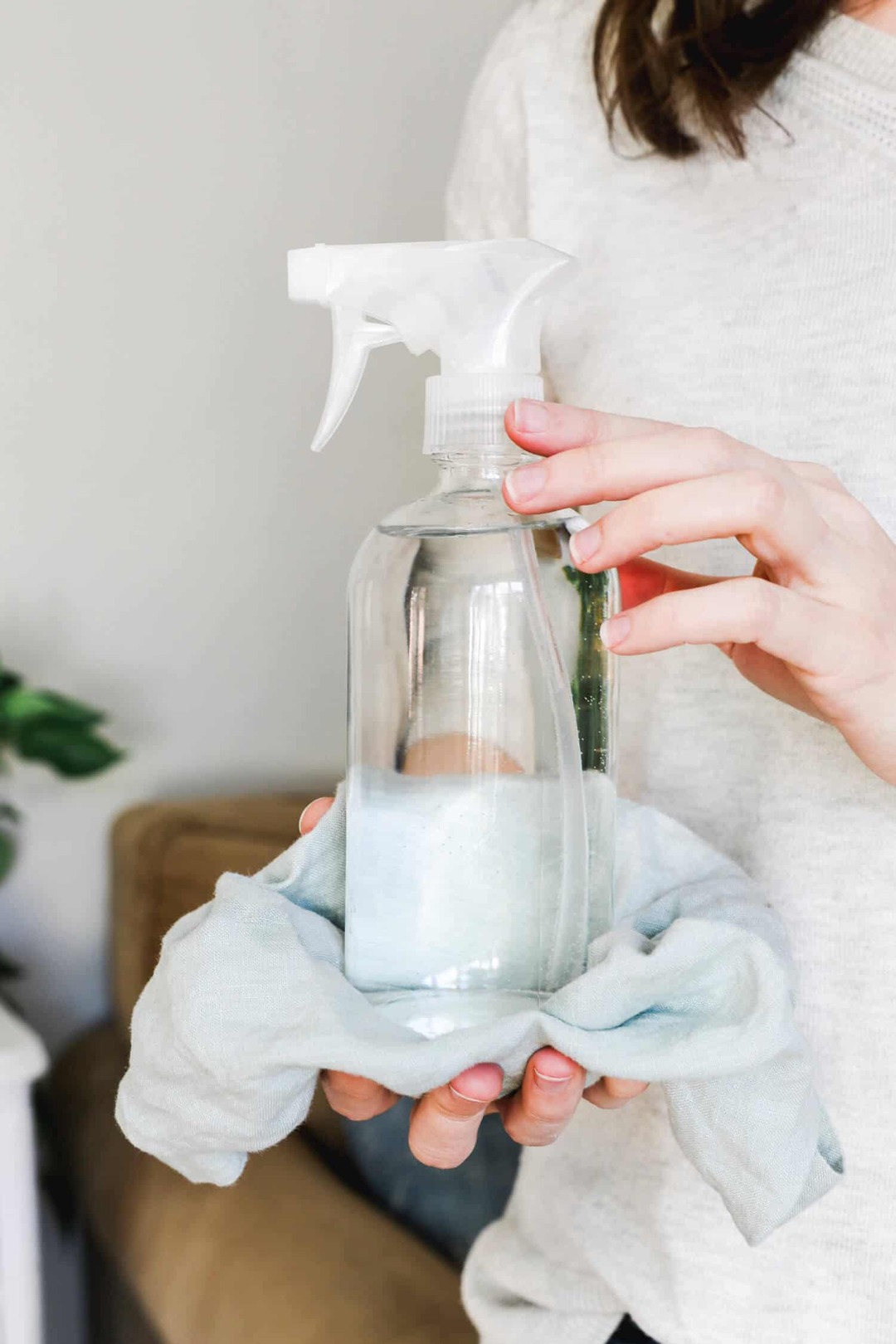 When the glass is stained with paint, you can use a velvet cloth soaked in a little vinegar to wipe it. Paint stains will disappear quickly.
Use kerosene/white wine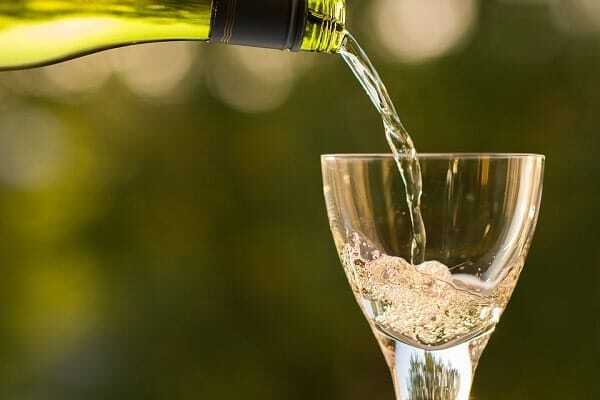 When the window glass is stained with old stains or oil stains. Use a towel soaked in a little kerosene or white wine to wipe. Catalysts from kerosene and white wine will remove stubborn stains and make cleaning windows easier.
Use Vinegar and Dishwashing Liquid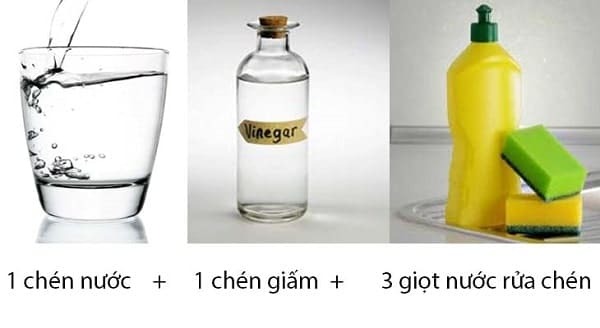 Mix 1 cup of water, 1 cup of vinegar, 3 drops of dishwashing liquid and put in an empty spray bottle. Spray this mixture on the entire surface of the glass and then wipe it with a soft cloth. After a few minutes let it dry and wipe it again with old newspaper.
Use cornstarch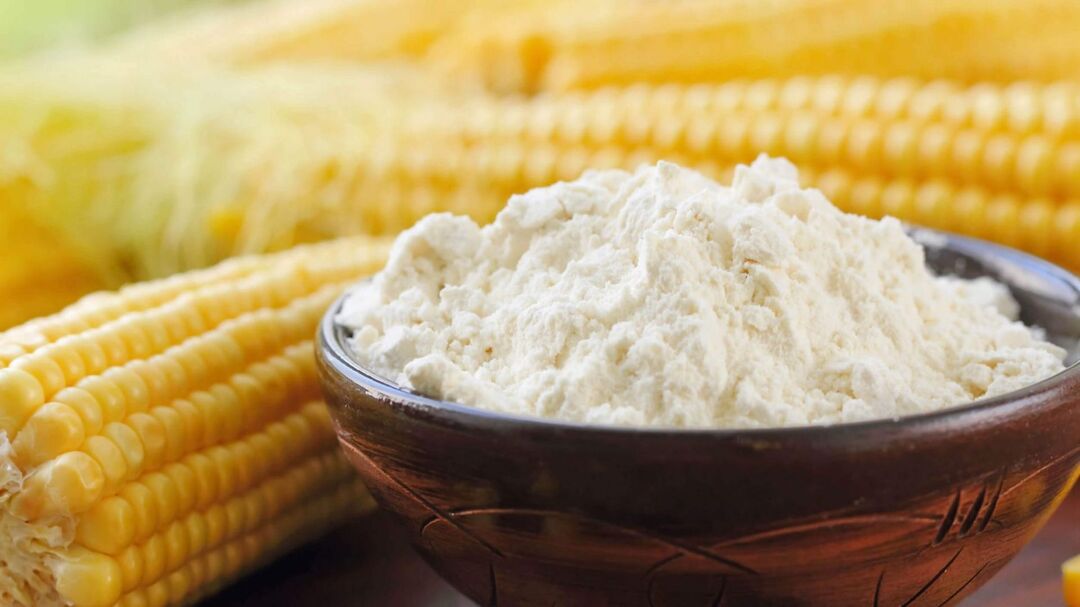 A very cheap and easy way to find ingredients at any small grocery store or supermarket is cornstarch. Make your own simple mixture with just enough cornstarch and filtered water to clean the glass.
Use plaster or chalk powder
Prepare the solution by mixing gypsum powder with water or using chalk powder mixed with water and then rubbed on the glass. Wait for it to dry, use a towel to wipe it, so the glass will be clean and shiny like new.
Use nail polish remover to clean shiny glass doors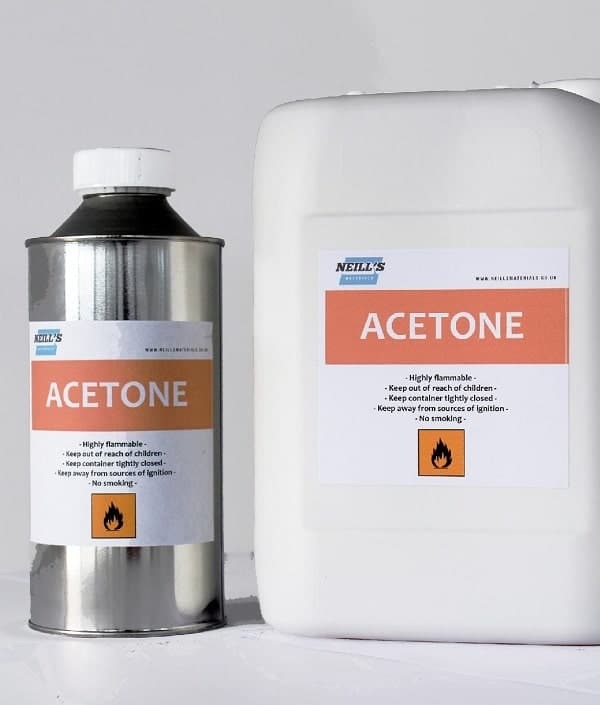 Nail polish remover works very well for stained, yellowed glass that water cannot normally wipe off. To clean the glass, you put a few drops of nail polish remover on a towel and then wipe it. So you have removed the stain very easily.
Use fabric softener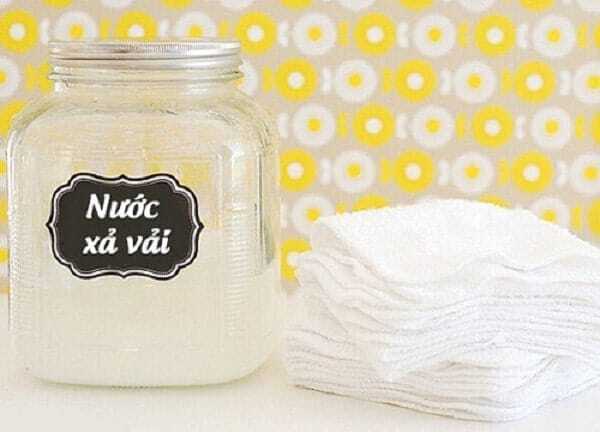 Fabric softeners are also effective when cleaning glass doors. Mix fabric softener and water in a ratio of 1:4, 1 part fabric softener and 4 parts water. After mixing, pour into a spray bottle. Use a clean cloth to put some of the mixture in and start cleaning the glass window stains.
Use a rubber broom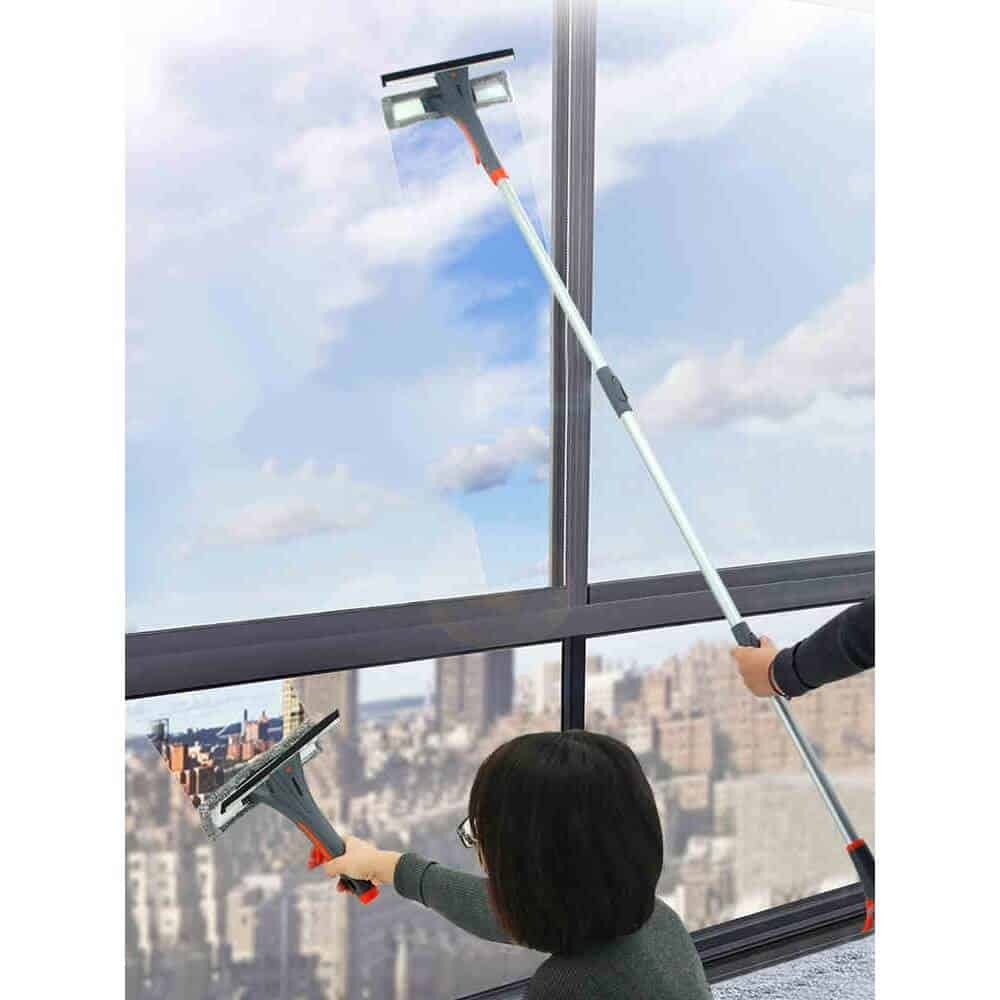 Use a rubber broom and dip it in a bucket of hot water. And then put in a few drops of dishwashing liquid. Wet the window and then start cleaning the stains on the glass. Wet the rubber broom, start pushing the broom from the corner of the glass door out, wipe on the glass surface from top to bottom. Repeating this many times will help keep your door clean.
Source: Adoor.com.vn
Toantien Housing
Address:  No 11 Ton That Thiep, Hoan Kiem District, Hanoi
Hotline: 0934 489 484
Fanpage: https://www.facebook.com/toantienco.hanoi/