6 delicious dishes for hot summer days
This summer, instead of hanging out in the street in the hot weather, while the shops are still limited, social distancing due to the impact of the Covid epidemic, why don't we sit right in the apartment with cool air conditioning and make dishes that are "as easy as eating cake"? Check out 6 extremely attractive and cool dishes for summer days in the following article and let's do it together with Toan Tien Housing!
Coconut ice cream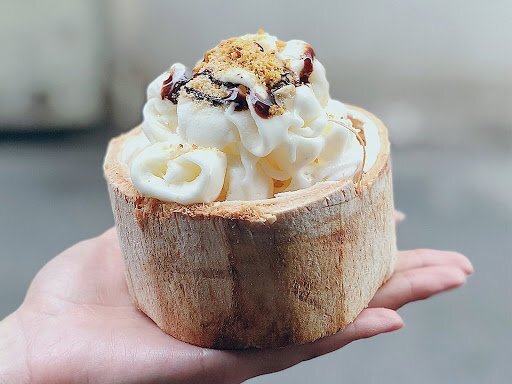 With a delicious, cool taste and a harmonious combination of fatty coconut milk and smooth whipping cream, coconut ice cream is one of the top ice cream dishes for cooling dishes on hot summer days.
You can combine cool coconut ice cream with many different toppings such as: coconut pieces, roasted peanuts, almonds, dried fruit or chocolate chips to create different new flavors!
Ginkgo tea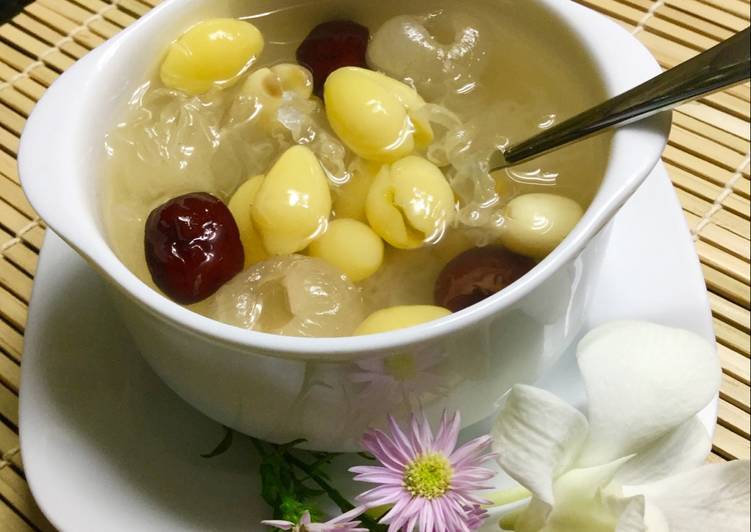 Ginkgo is not only an ingredient for making medicine, but when cooking dishes, it is even more attractive. Ginkgo tea with a combination of ingredients such as red apple, longan, snow mushroom, ... has created a very cooling dish for hot days.
The ingredients are cooked deliciously with the sweet sweet tea of ​​alum sugar and the aroma of pandan leaves. If eaten with a little ice cubes, it's wonderful!
Ice lemon watermelon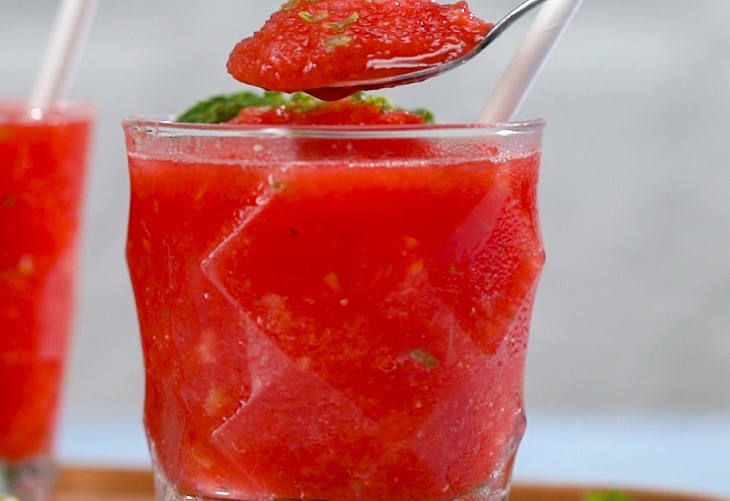 Referring to summer cooling dishes, it is definitely impossible to ignore the cool, sweet and sour watermelon iced lemonade dishes that are extremely attractive.
The combination of the sourness of lemon and the sweetness of watermelon, blended with crushed ice to create a perfect cooling drink.
Vegetable and fruits juices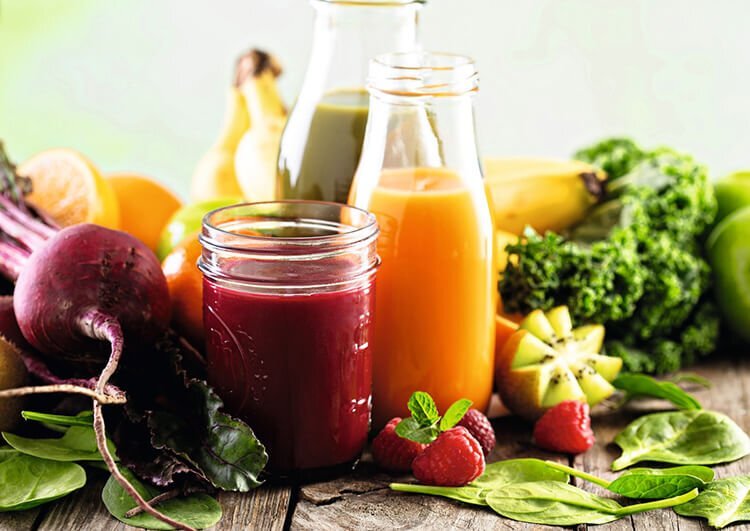 Vegetables and fruits not only help beautify the skin, cool the body but also add a lot of energy to help strengthen the resistance on hot summer days.
On summer days, let's immediately enjoy a glass of juice from fresh vegetables such as watermelon, pineapple (pineapple), celery, carrot, grapefruit, beetroot, bell pepper...
Yogurt drink fruit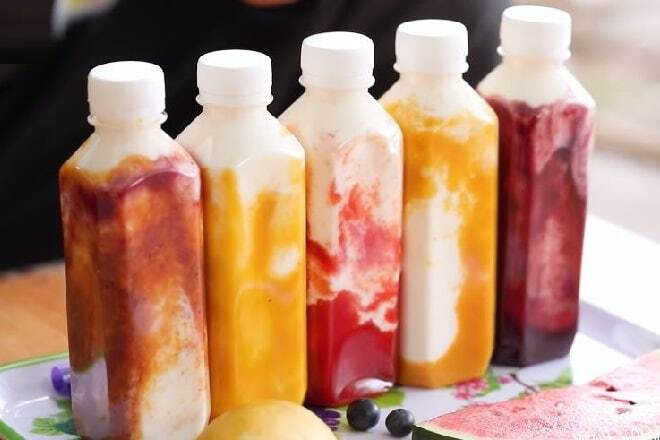 Delicious fresh fruit, accompanied by good yogurt for the digestive system, this will be an extremely suitable dessert for hot days!
Yogurt drink fruit with a combination of many fresh fruits and soft, fatty yogurt flavor will definitely make your summer day extremely wonderful.
Aloe vera with alum sugar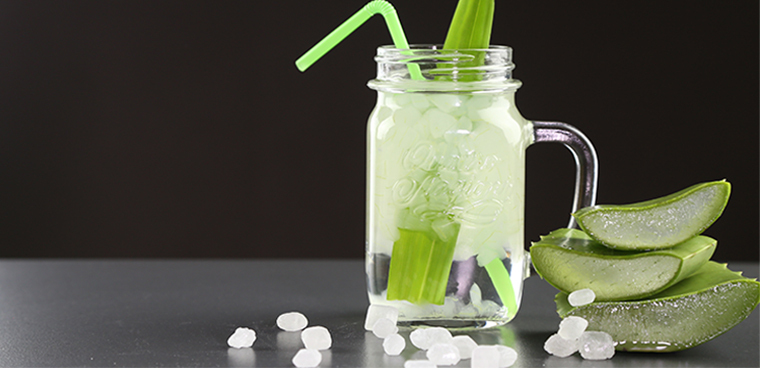 Aloe vera is an effective remedy for beautifying the skin of women from the past to now, if combined with cool alum sugar, there is nothing like it.
Delicious, attractive alum sugar aloe vera dish with crispy, chewy aloe vera and sweet alum sugar water served with cool ice cubes will be a dish to help you dispel the heat extremely effectively.
Toantien Housing
Address:  No 11 Ton That Thiep, Hoan Kiem District, Hanoi
Hotline: 0934 489 484