Pets like dogs and cats are becoming more and more familiar and close to humans. In many families, pets are treated as a family member, bringing joy and entertainment to everyone. However, not all pet owners know the right place to find and buy quality items for their pets. Therefore, Toantien Housing will introduce to customers who are pet owners the best quality pet stores in the Tay Ho area, Hanoi!
Nai pet
Nai Pet is one of the famous stores in the Tay Ho district, which opened from 2009 to present. In Nai Pet, there are extremely attentive medical and care services, and the selection of breeders is especially focused in order to improve the quality of mating.
Coming to Nai Pet, everyone will be able to buy quality products and receive advice on how to take care of animals. Not only providing unique accessories, but Nai Pet also provides nutritional food, medicines for treatment, support, assistance, and retail of pet care tools, dedicated and professional service.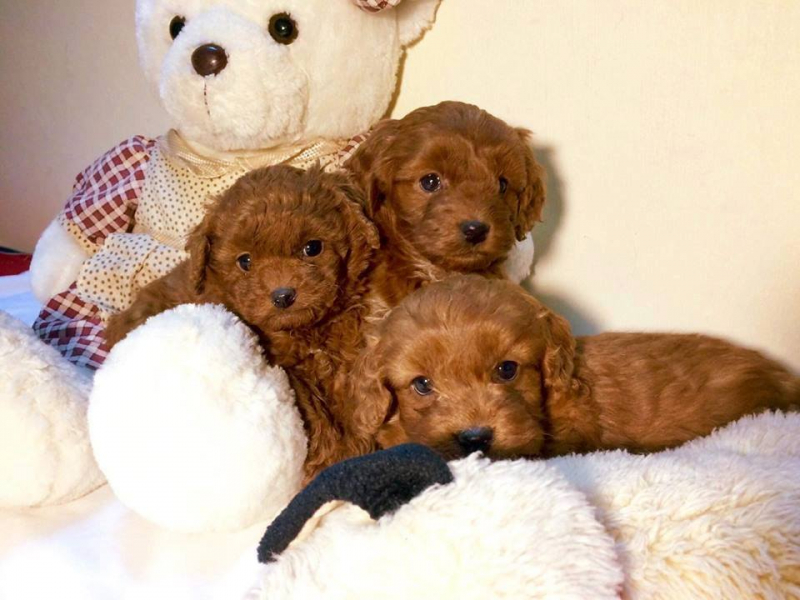 Contact Info:
Store address: No. 17, Lane 110/10 Nguyen Hoang Ton, Tay Ho, Hanoi
Phone: 0989.355.003 - 092.5566.088
Fanpage: https://www.facebook.com/naipet88/
Website: http://naipet.com
FamiPet
Established in 2019, FamiPet pet supermarket was born to provide essential products for pets. At the same time, it creates a comfortable shopping space, assisting the owner in taking care of his pet every day.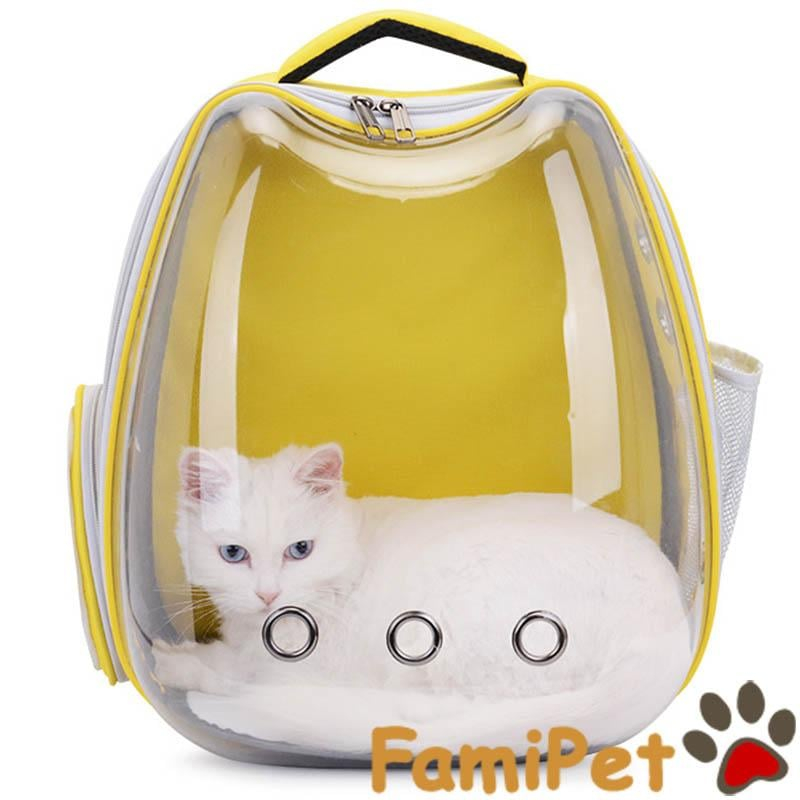 Coming to FamiPet, you can find:
Genuine products, imported from the company and reputable distributors

Comfortable shopping space, spacious

Friendly and enthusiastic sales and consulting staff

Many incentives when shopping with attractive points policy
FamiPet is growing day by day and has a large number of loyal customers thanks to its professional after-sales service, FamiPet always wants to bring the best products for pets, provide services, purchase the most convenient service for owners and become a prestigious, popular pet goods retail brand, leading the market in convenient pet delivery.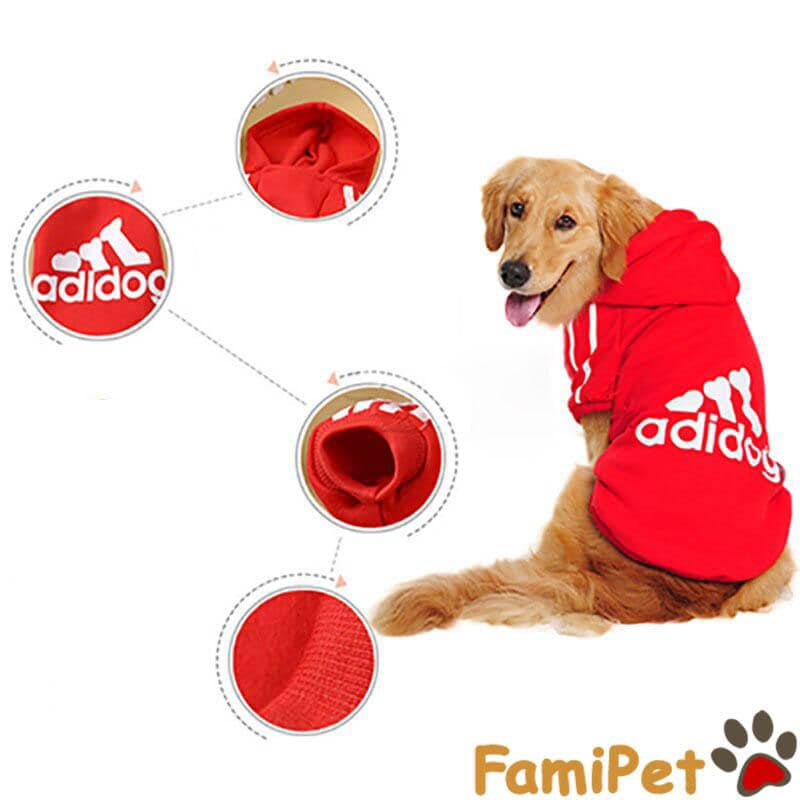 Contact Info:
Store address: 209 Thuy Khue, Tay Ho, Hanoi
Phone: 0912146622
Fanpage: https://www.facebook.com/famipet.vn/
Website: https://famipet.vn/
J & Pet Shop
J & Pet Shop provides trim fur and bath service, accessories, food, nutrition, dog and cat hotel with Spa service. With reputable and quality medical services, a team of dedicated medical doctors and experienced foreign experts will give your pet the best experience and give you the feeling really satisfied with the service. The quality and price that J & Pet Shop is applying are reasonable. Food and accessories at the store are imported directly from Korea, USA, Canada, Germany. Therefore, people can be completely assured when shopping at J & Pet Shop, the store always ensures the right quality and price for consumers.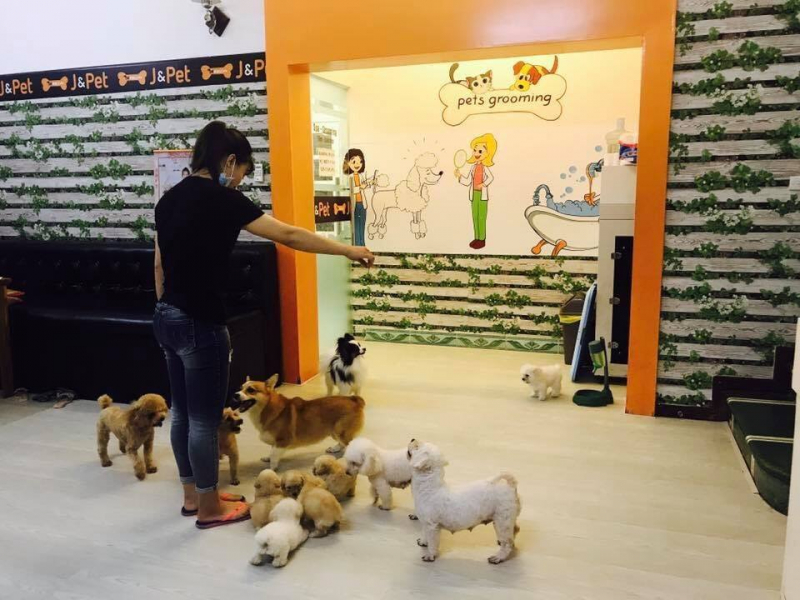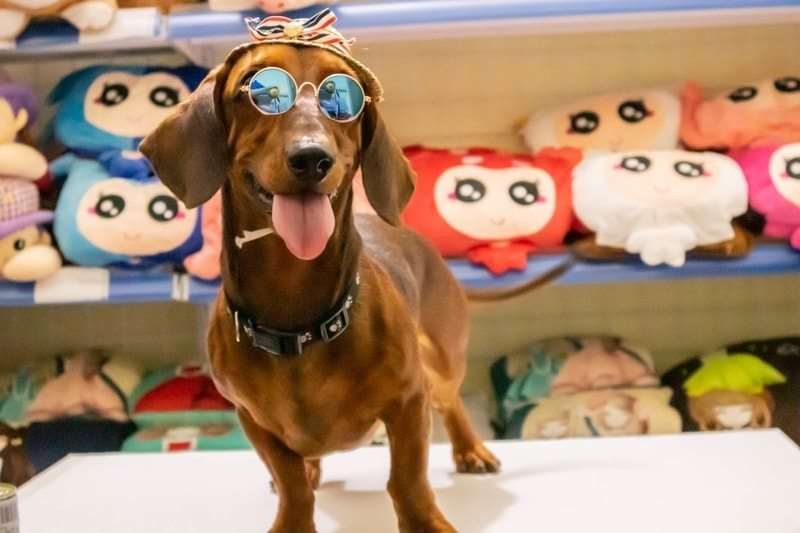 Contact Info:
Store address: 148 Xuan Dieu, Quang An, Tay Ho, Hanoi
Phone: 0965426120 - 0944555881
Fanpage: https://www.facebook.com/jandpet.com.vn/
Website: https://jandpet.com.vn/
ULTRA PET SHOP
ULTRA PET SHOP is a shop providing accessories, pet food such as clothes, food, diapers, milk, cages, leashes, sanitary sand,... At ULTRA PET SHOP, everyone will be helped to find the best and safest dog accessories products from quality brands. From common food products to healthy vitamin supplements, ULTRA PET SHOP offers a wide range of pet products, regardless of age or weight. ULTRA PET SHOP always finds new products and effective care methods to help the owner take care of his pet.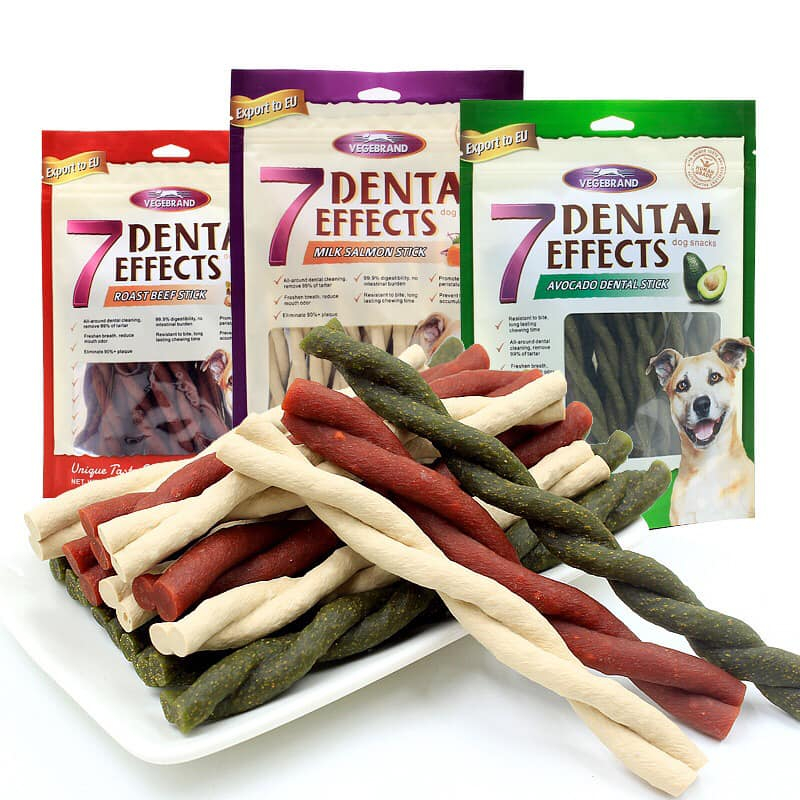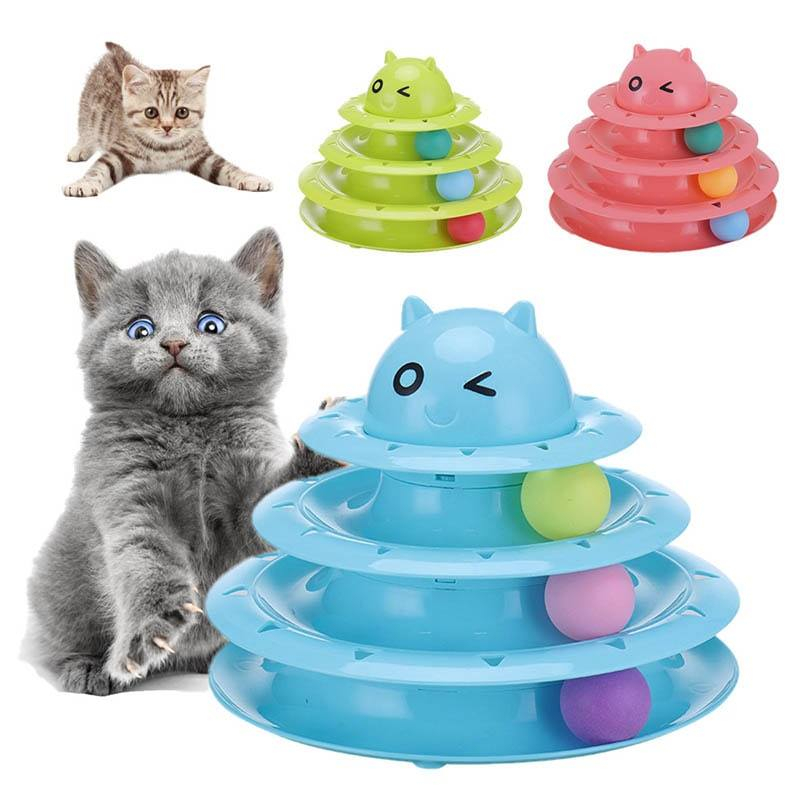 Contact Info:
Store address: No. 6A, Lane 172/2, Lac Long Quan Street, p. Pomelo, Tay Ho district, Hanoi
Phone: 078 809 9888
Fanpage: https://www.facebook.com/Ultrapetshop.laclongquan/
Mon&Pet
Mon & Pet is a pet store with outstanding service such as trimming, bathing, shaving, shaving the table, grinding nails, taking tartar, dyeing, curling ... Based on age, weight and owner's demand, Mon & Pet will advise you on the most suitable and quality combo so you can be completely assured of sending pets to the store.
In addition to spa services Mon & Pet also provides mating services, male is Poodle Corgi French Bulldog lines ... with the clear origin, a quality that can satisfy customers.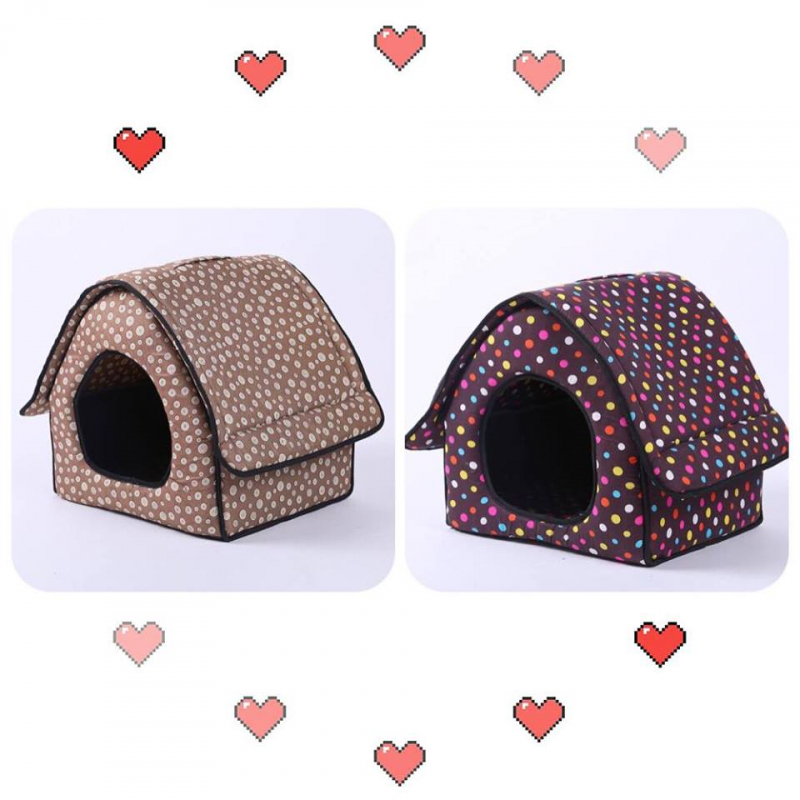 Trading in pets born in hatcheries or imported from countries such as Thailand and Russia is also one of the hot services in Mon & Pet. When you need a business trip without someone to take care of your dog, take it immediately to Mon & Pet, a store full of supplies, medical equipment, food, toys and professional staff to help take care of the animals. You can go to work without having to worry about your pet.
Contact Info:
Store address: 19z Thuy Khue, Tay Ho, Hanoi
Phone: 036 683 2222
Fanpage: https://www.facebook.com/honam1989/
Pet Mart Nghi Tam 
Pet Mart is a pet shop chain that specializes in providing utensils, clothes, food, shower gel, barn, necklace and accessories for dogs, cats, fish, rabbits, mice, squirrels in Vietnam; a place for spa bathing, grooming, hair trimming and professional pet babysitting.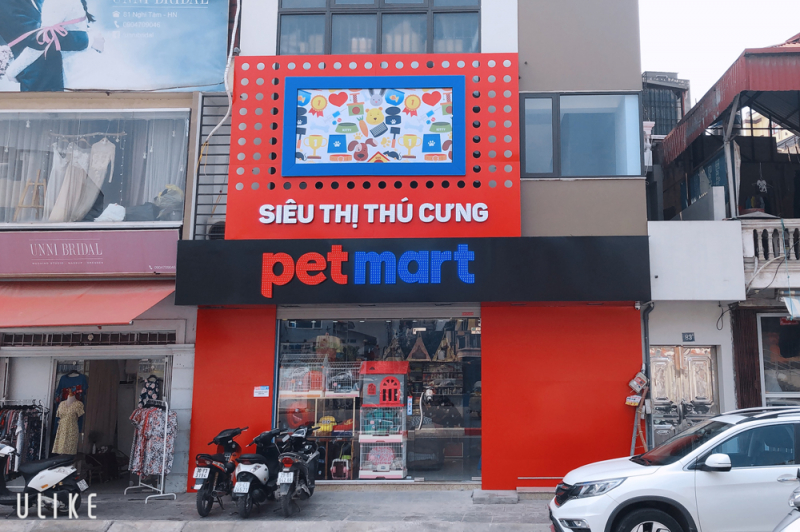 Commitments of Pet Mart:
Pet Mart provides the best quality pet products and services.

Develop a wide variety of services to make your pet's life fuller and happier.

Build and expand the storage system with the best pet utilities.

Work tirelessly to improve your pet's life in particular and other animals in Vietnam in general.
Constantly innovating to better meet the needs of pets and the wishes of customers.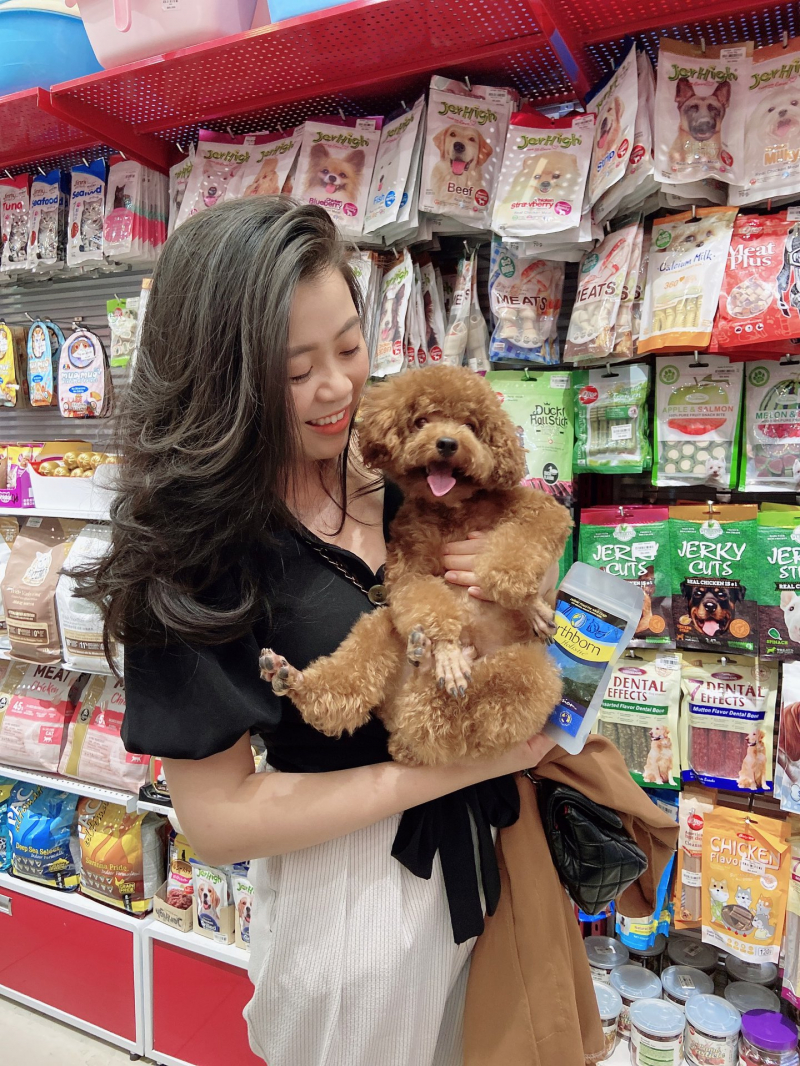 Contact Info:
Address: No. 83 Nghi Tam, Tay Ho District, Hanoi
Phone: 024.7106.9906
Website: https://www.petmart.vn/
Fanpage: https://www.facebook.com/petmartvietnam
Instagram: https://www.instagram.com/petmartvietnam
C-PET dog and cat spa
At C-Pet, there is a team of professional Stylists and Groomer trained by experts with many years of experience, loving pets will bring satisfaction to you. Use high-quality care products, with the same techniques, expertise, professional pruning and bathing. In addition, the cost is very cheap, reasonable, attentive care,... C-PET commits to satisfy you and becomes a reliable address for you to send your pets.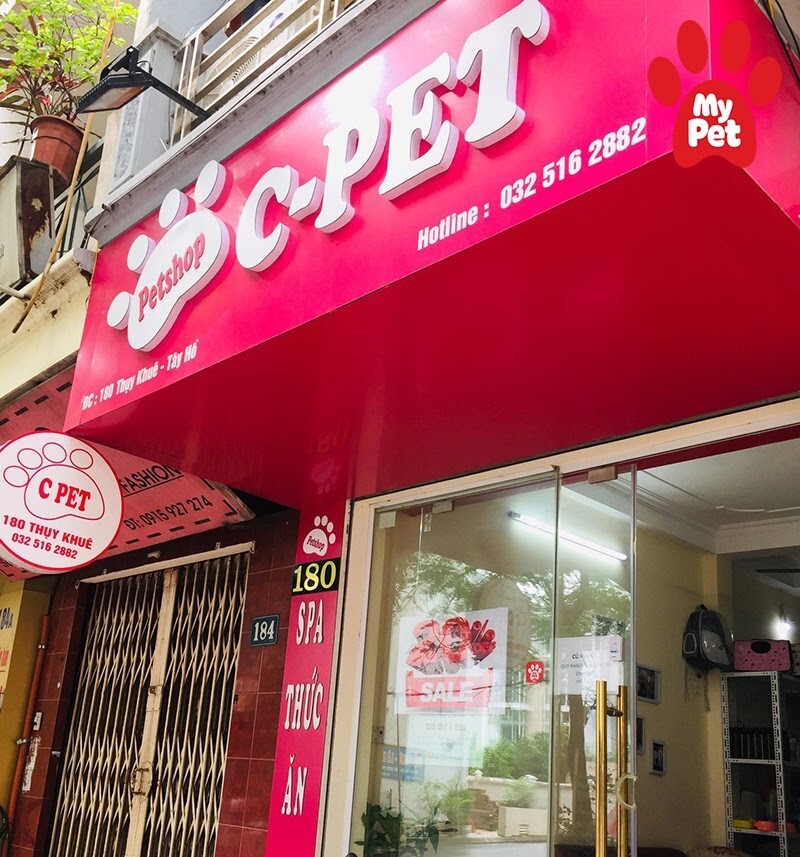 Contact Info:
Address: 180 Thuy Khue- Tay Ho- Hanoi
Hotline: 032.516.2882
With the above-recommended locations, Toantien Housing hopes that you can find reputable places to care for your pets, no more worrying about bringing your pet on traveling or business trips. For Toantien Housing guests, if you are too busy, contact us for help with pet problems!
Reference sources: Toplist.vn, mypet.vn
Toantien Housing
Address:  No 11 Ton That Thiep, Hoan Kiem District, Hanoi
Hotline: 0934 489 484