Understandably, Toan Tien Housing has been getting the best reviews from our domestic/international customers of high profile for having apartments clustering around the best places in Hanoi, most of which are away from street noises. Plus, elegantly designed and fully equipped as a home.
 Great view, showered with natural daylight and nature's beauty
 Our apartments are designed to bring peace to your mind after a hectic day at work, or simply just for the sake of maximum enjoyment. Vines on the balcony, glass sliding-doors, refined wooden furniture, plant pots around the apartment,... those are the vibes that the natural elements around the house that give you the best experience during your stay.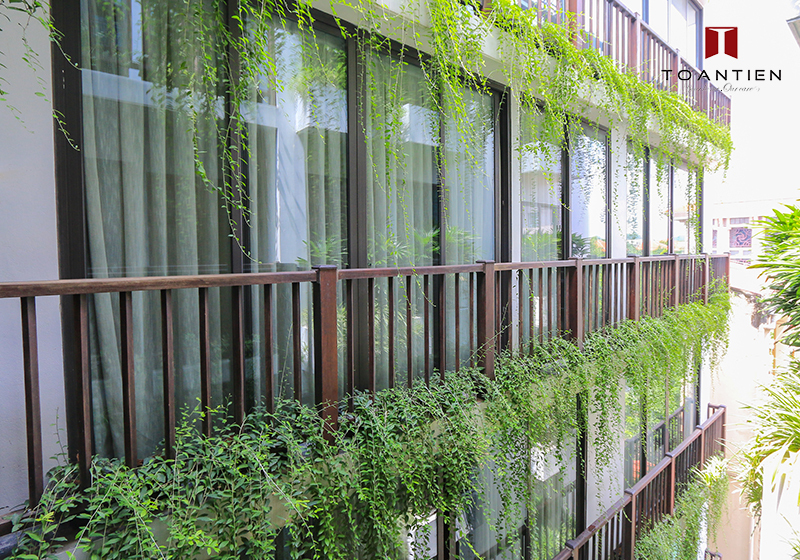 Toan Tien Housing's apartments are located all over Quang Khanh str, Xom Chua str, and Tran Vu str,... All of them have awesome views of the lake with the lake breeze and natural daylight.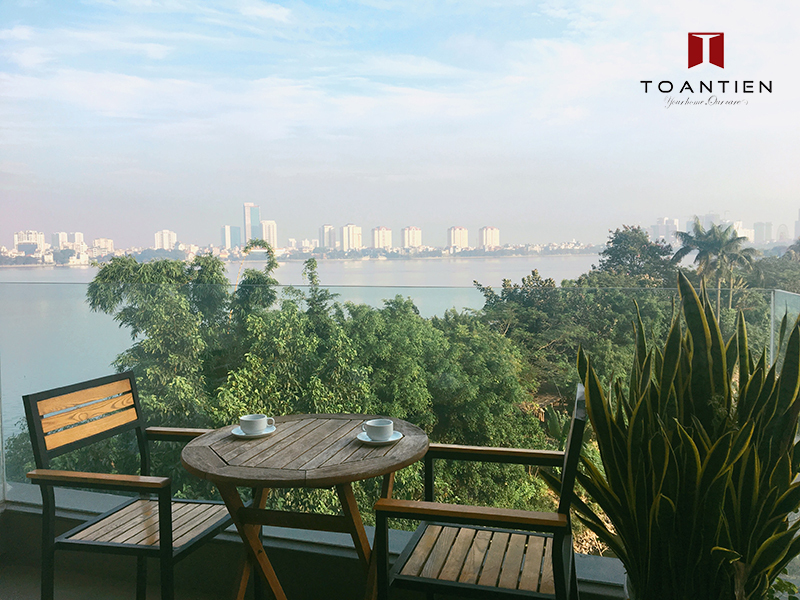 Rent a serviced apartment to call it home
 A fully equipped apartment with carefully chosen appliances when you're away from home surely keeps you happy. Try baking, laying on the sofa on a lazy day, or throwing a get-together dinner, whatever your heart desires. The apartment decor styles largely follow the location of the apartment, from Japanese to European, or even quintessential Indochina to satisfy your needs as soon as you receive the key to your place for the first time.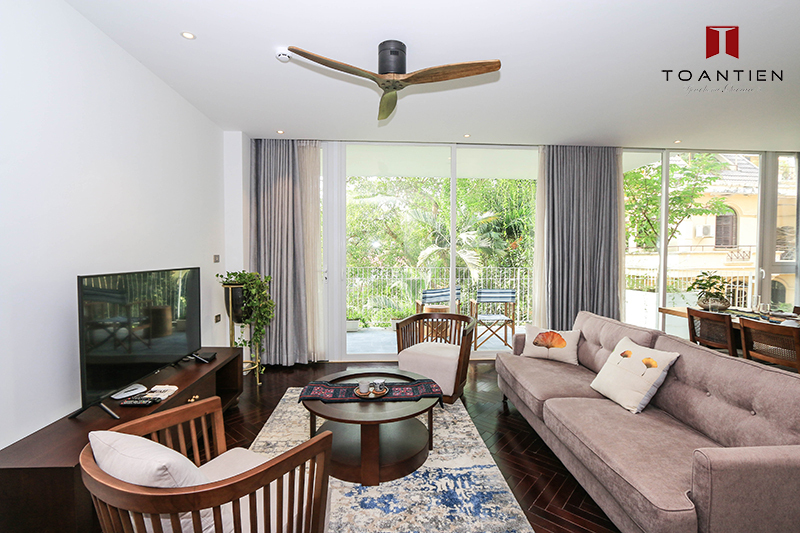 Our apartments vary in size, the number of bedrooms, accordingly priced, ready to satisfy all sorts of needs.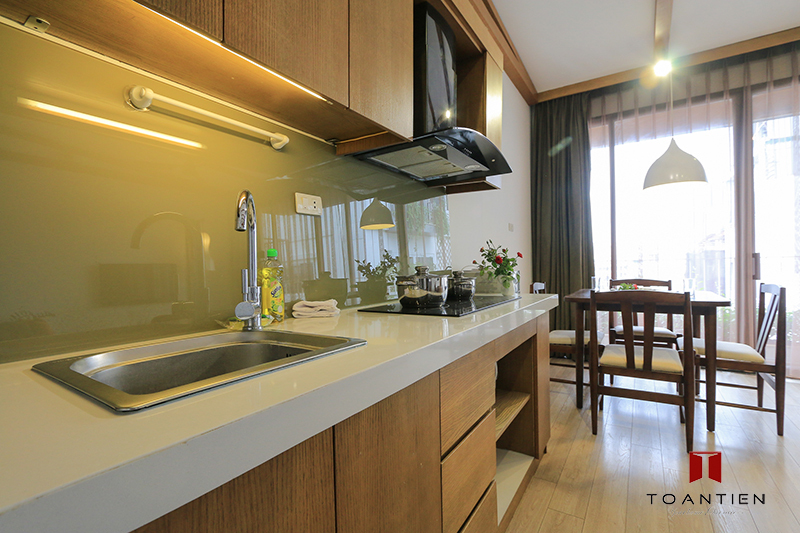 Speaking of location, our portfolios of 6all of our 600 apartments are located in the best locations in the central districts of Hanoi, where our residents find it easy to go to their workplaces, tourist attractions, or just to take a walk around the area.
For further information, please contact:
Toan Tien Housing
Address: 11 Tôn Thất Thiệp, Ba Đình district, Hanoi
Mobile: +84 934 489 484