New Square Building: Stay in Japanese style
The depth of an apartment is always hidden in the sophisticated design of the interior. The Japanese design trend is no longer too strange, now it is also appearing in this apartment located at 19/36 Dao Tan.
New Square apartments are designed to offer you the perfect combination of style, comfort and convenience, making your stay in Hanoi a truly unforgettable experience. The living room is the center of attention of an apartment, Toan Tien has chosen a soft sofa with gentle nude tones to enhance the sophistication of the apartment. Decorate with a few small flower vases, colorful magazines will bring life to the apartment.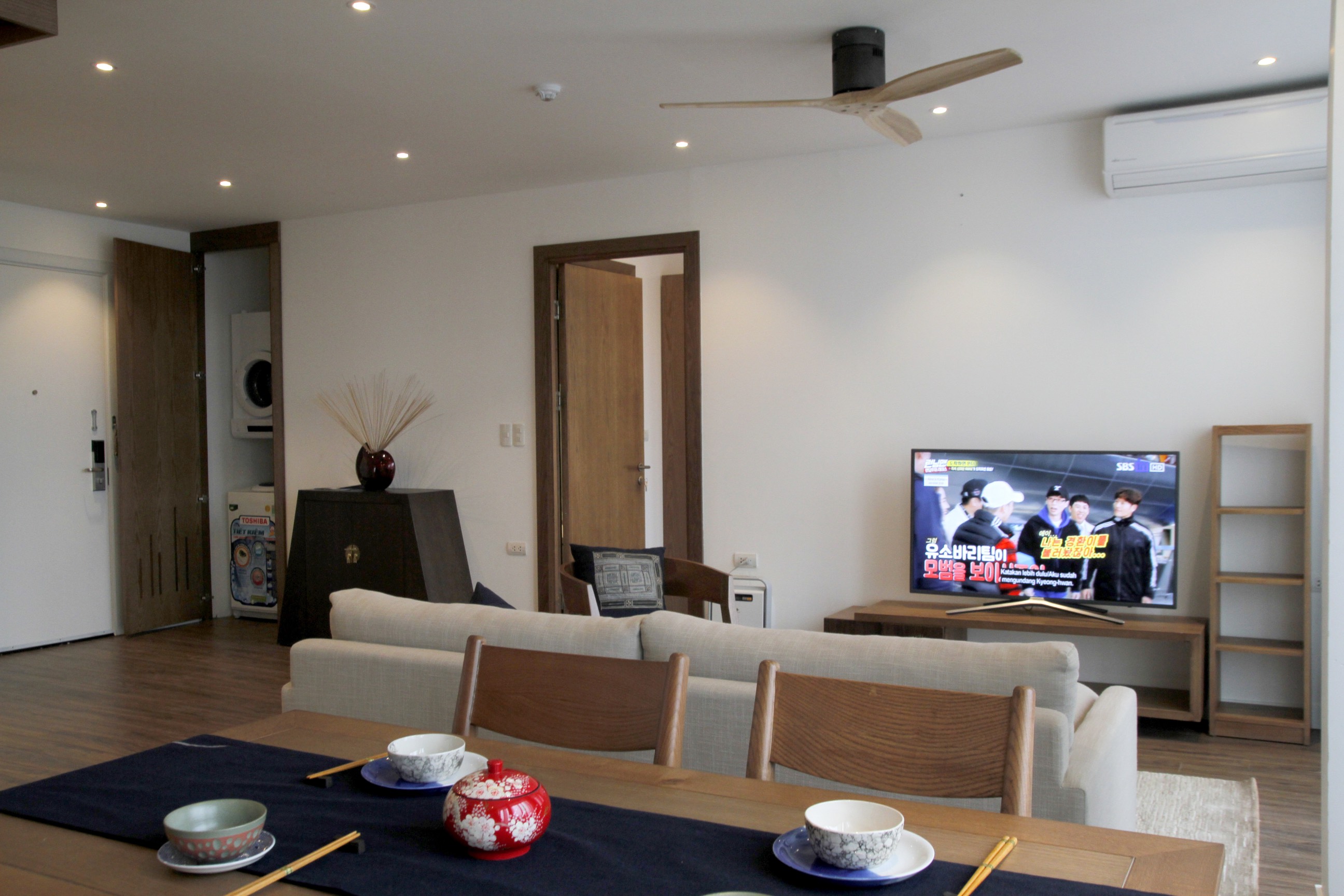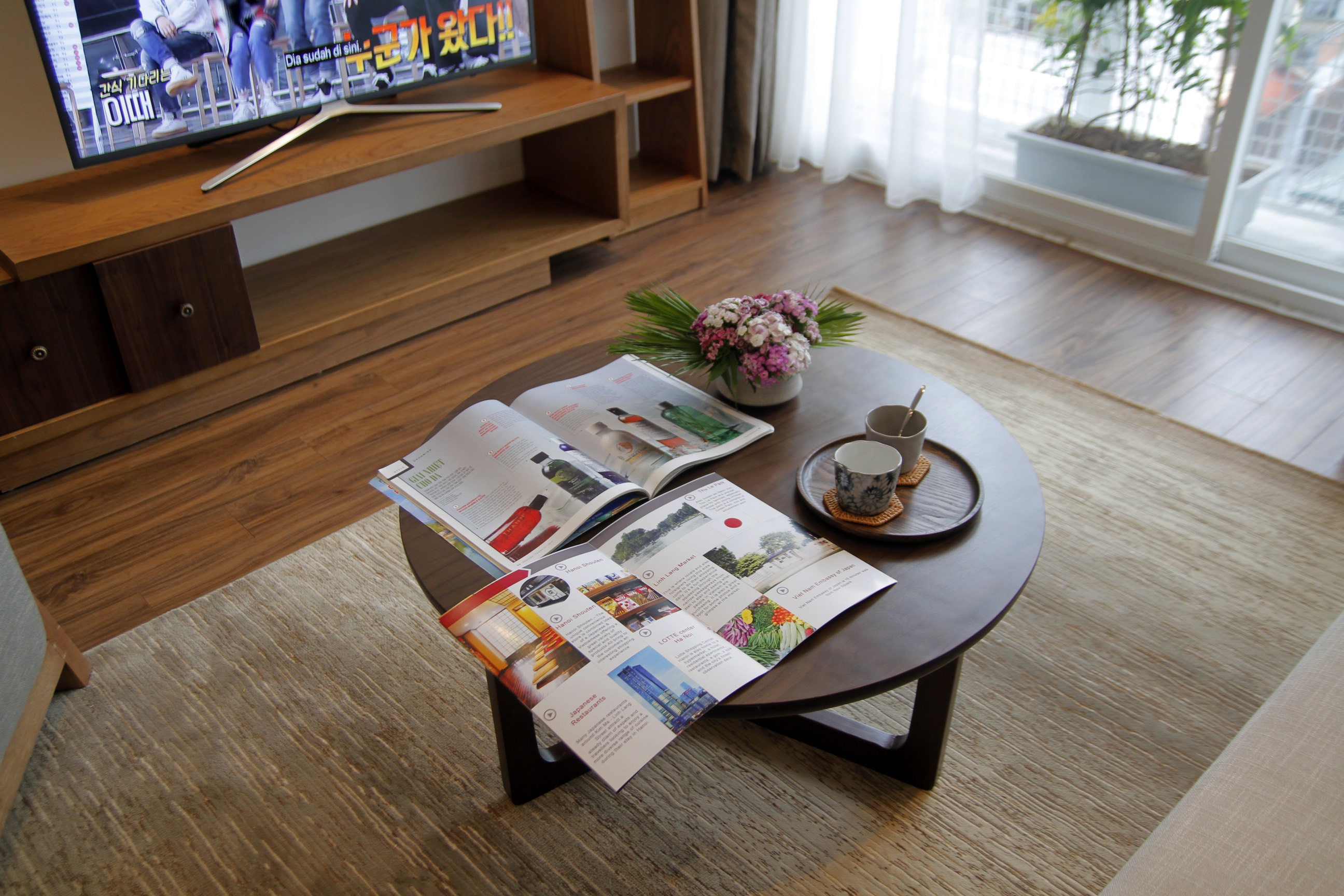 The kitchen area with natural wood tones creates a clean and comfortable accent. The dining table is focused on the smallest details, from the wooden bar, the small jar to the tablecloth, all are carved with delicate and light floral strokes, true to Japanese depth.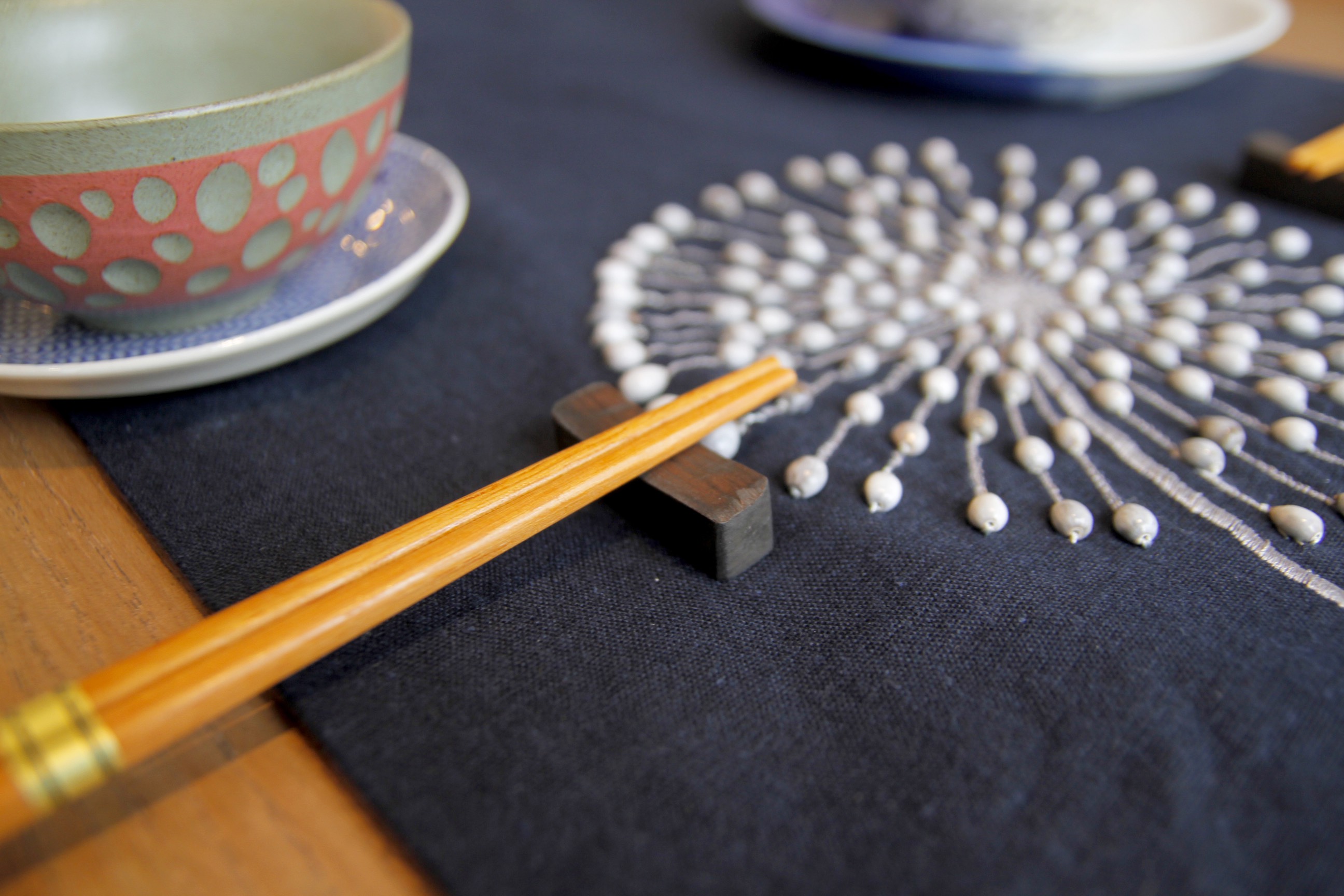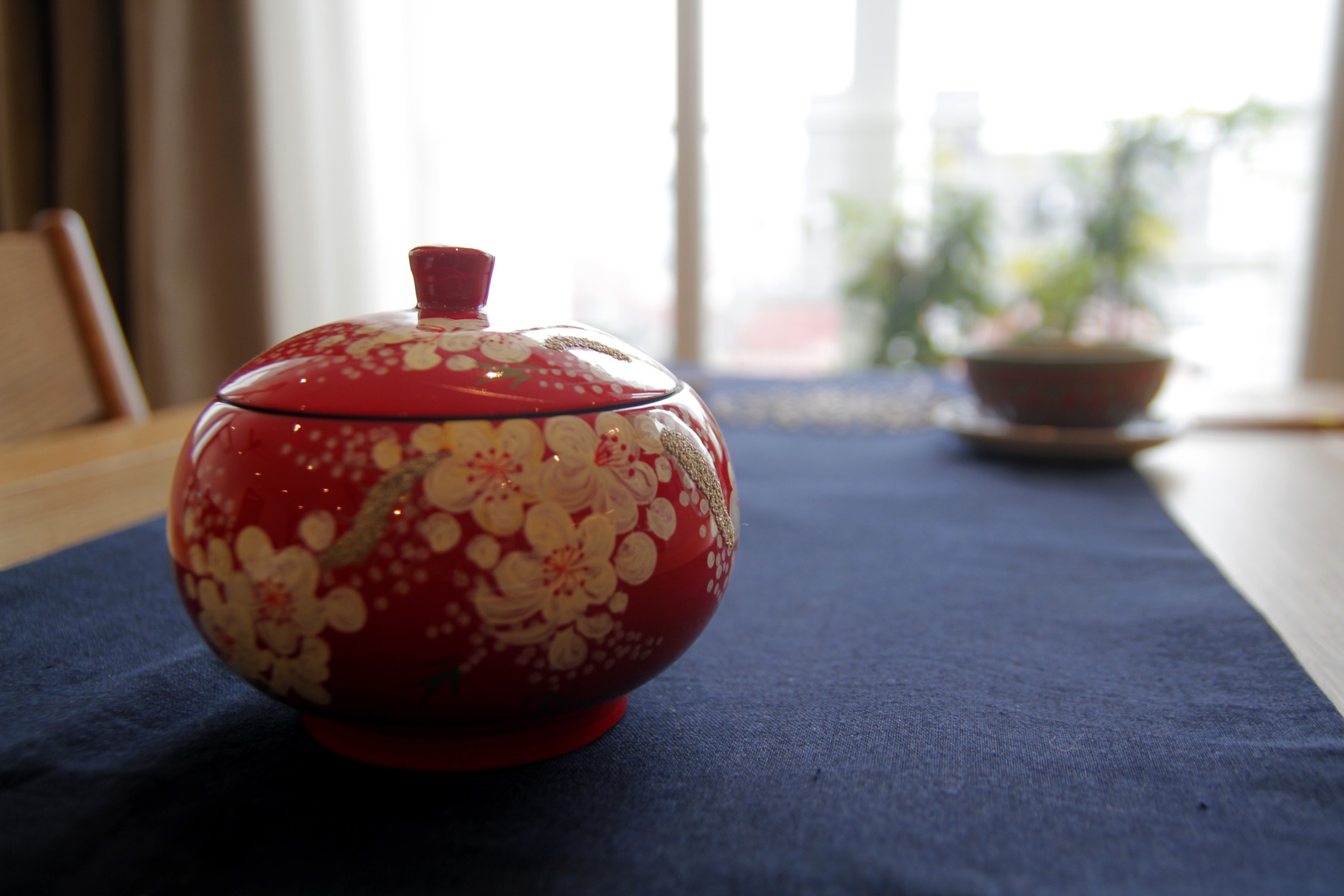 A special feature in this apartment is the room that separates the living room and bedroom. With just a slight pattern, this wooden door becomes more prominent. In addition, the discreet location for a quiet and warm sleeping space.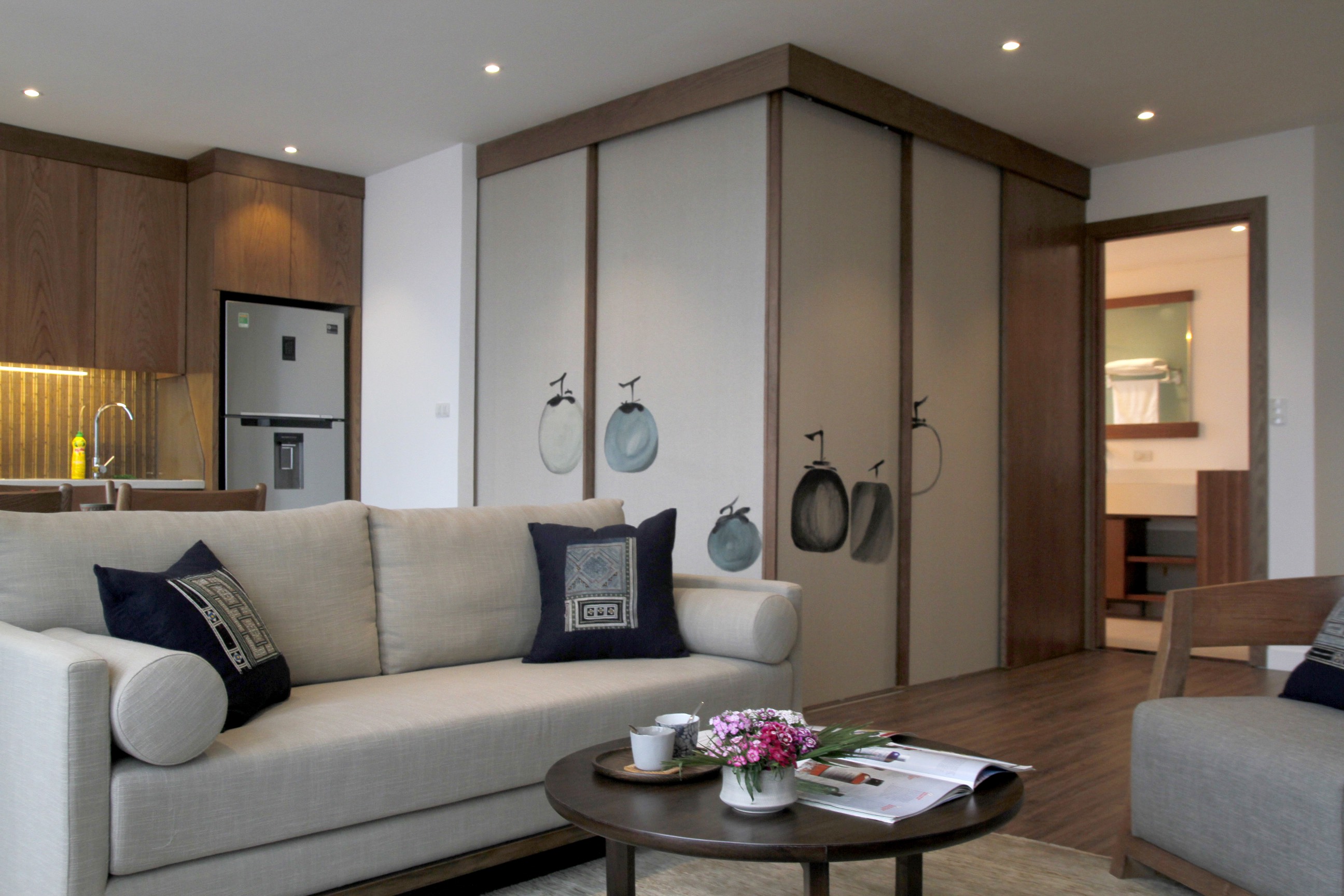 Every little detail but creates a harmonious whole, all are noticed by Toan Tien and put it into a small apartment with the desire to bring the most authentic Japanese apartment experience.
For more information, please contact Toan Tien
Toan Tien Housing Address: No. 11 Ton That Thiep, Hanoi.
Tel: 0934 489 484