Premium stay in Hanoi, well equipped home to guarantee peace in mind, at the lower cost compared to a luxury hotel. Enterprises are seeing the benefits of this mode of accommodation and having us as a reliable business partner.
How prevalent is that of a service apartment?
Service Apartment is the combination of a home apartment with a service of a hotel - a fully equipped apartment to call home while you can call for cleaning or laundry service.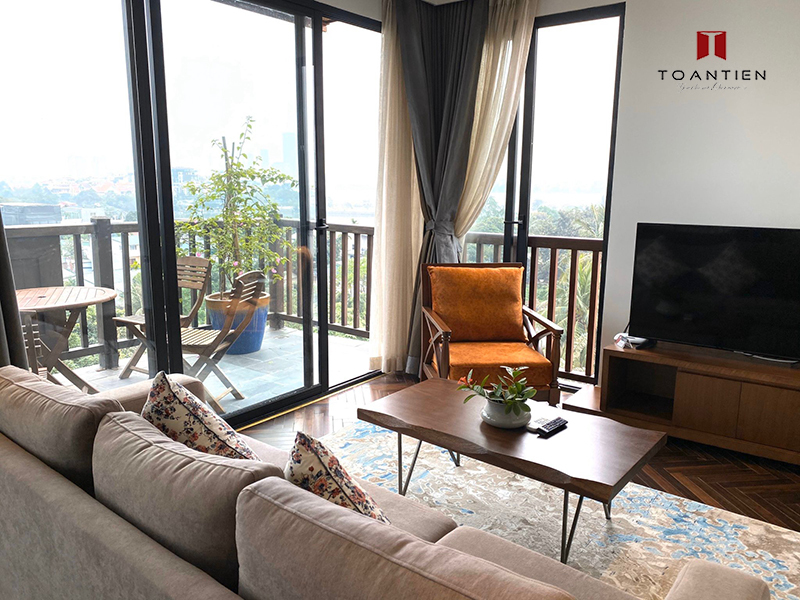 How cost effective is that?
A studio apartment in our portfolio costs around 12 USD less per night compared to a hotel room up from 3 stars, choosing from the best places in the heart districts of the city, with serene home design, natural lights and greens.
A long duration business trip regularly prompts the need for a home meal, which makes staying in a hotel for a month sucks. A service apartment with a well equipped kitchen is there for the resident to bring grocery home.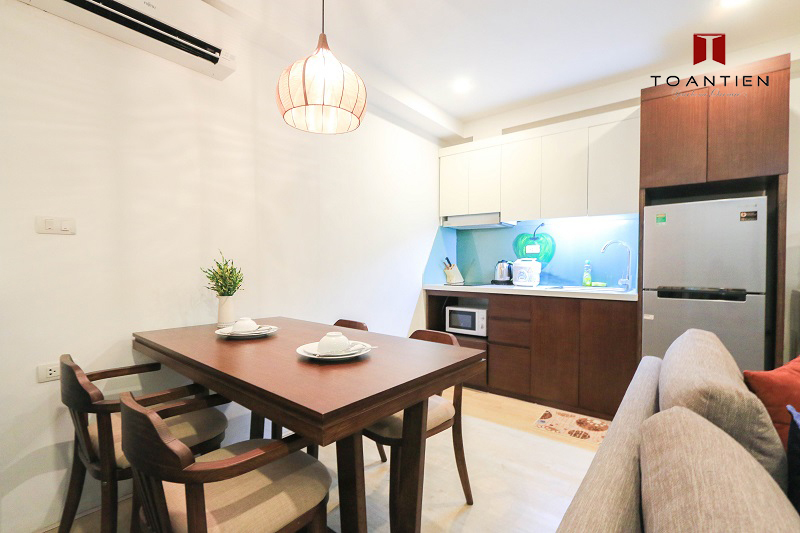 We are the top choice
There are 600 rental service apartments of ours in Hanoi, well located, well designed, with services well taken care of, some are happily resided for months, fit all the needs.
We strive for the best customer experience as possible while in Hanoi. We pay close attention to details while creating a friendly relationship with the residents so that they can feel cosy like at home, to rest, to work from home, to recharge and to get inspired.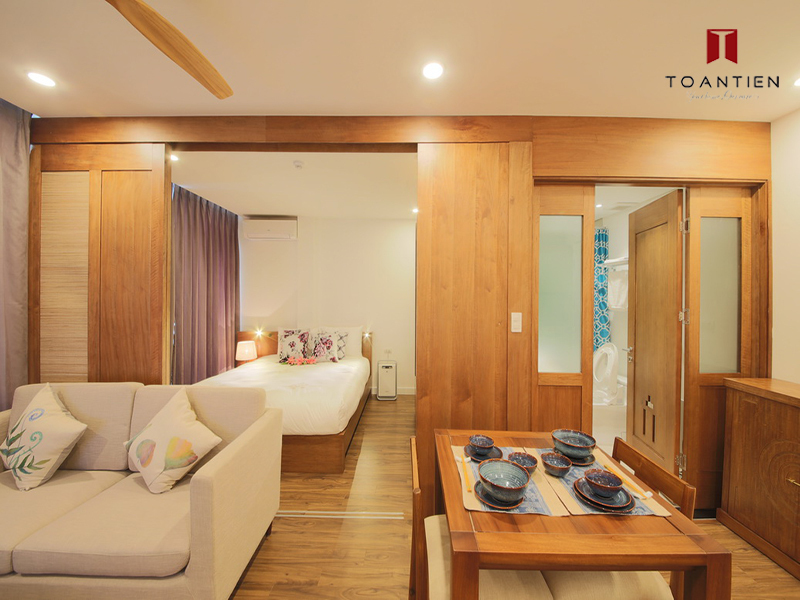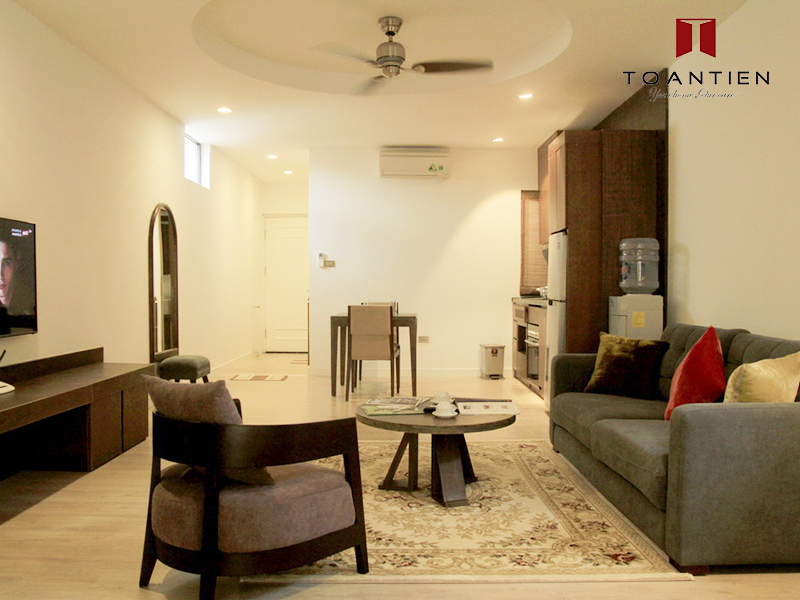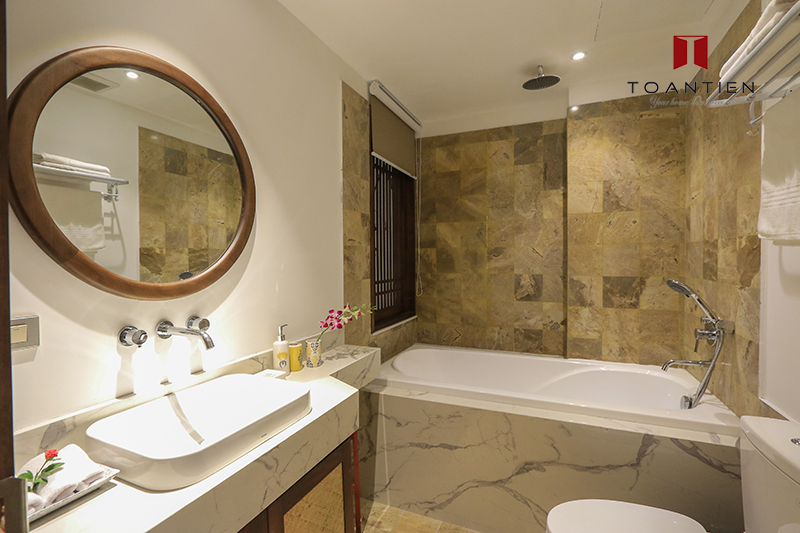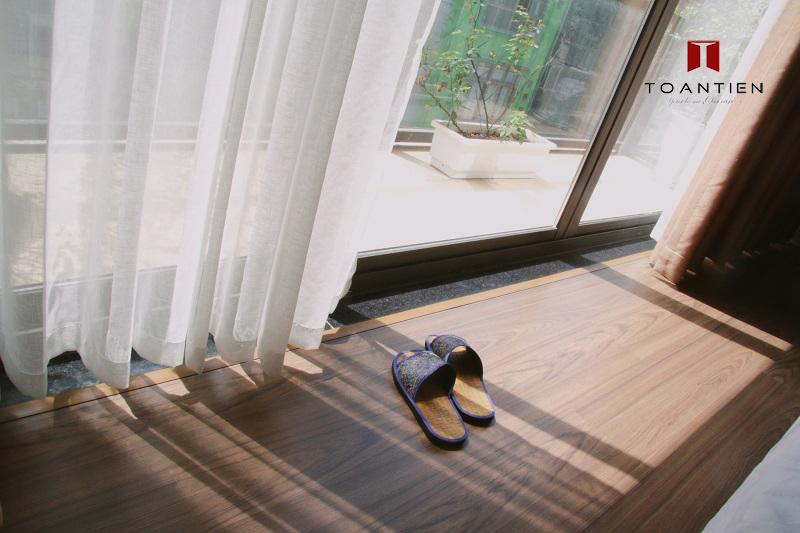 For further information, please contact:
Toan Tien Housing
Address: 11 Tôn Thất Thiệp, Ba Đình district, Hanoi
mobile: +84 934 489 484