Toantien Housing is very honored to have the opportunity to interview writer Hong Van and listen to her sharing about her love for her homeland and her feelings while living in Toan Tien's serviced apartment.
Writer Hong Van is an overseas Vietnamese in France, she has been with Toan Tien for 3 years. Especially in the past 2020, she has gone through a difficult time fighting the epidemic. After winning that arduous war, she returned to Vietnam - her beloved hometown.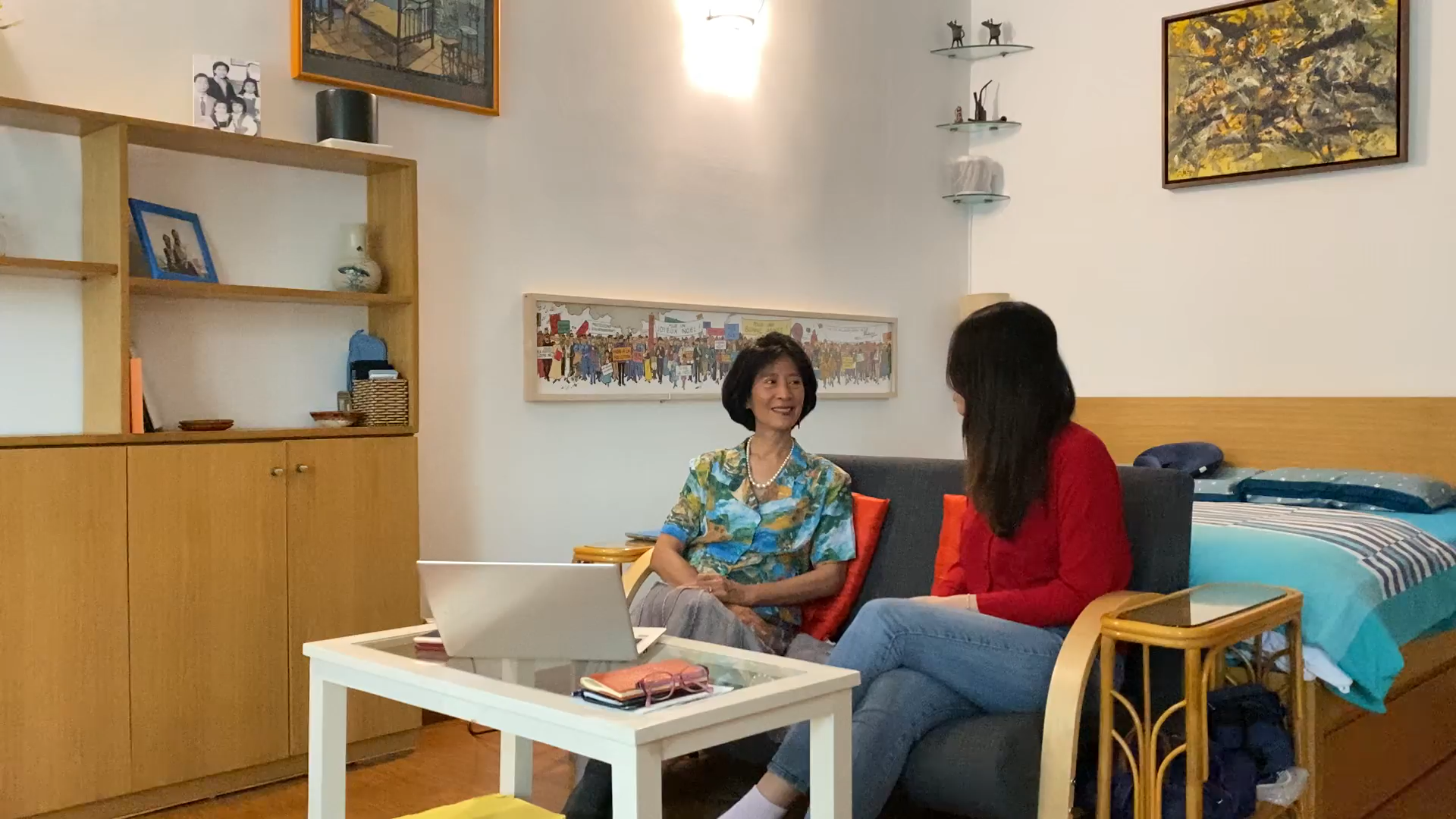 Having lived and worked in France for 40 years, when she returned to Hanoi for the first time, everything was strange and unfamiliar, and she felt that she did not adapt and integrate into the modern and busy life.
Source: HQ Online
But when she found Toantien Housing's serviced apartment, she felt lucky, a very lucky coincidence. Currently, she is living in apartment 160 Tran Vu, Ba Dinh, Hanoi. The view right in front of her house is the scene of Truc Bach Lake, West Lake - a very poetic and lyrical scene. She shared: "Every morning, I open the door and breathe cool air. Under the balcony, everyone goes for a calm and relaxing walk." To her, those images are more like the old days, like the quiet, fresh and peaceful Hanoi. Therefore, each change, the shaking on the lake surface gives her a different emotion, but it is very fluttering, melting her heart.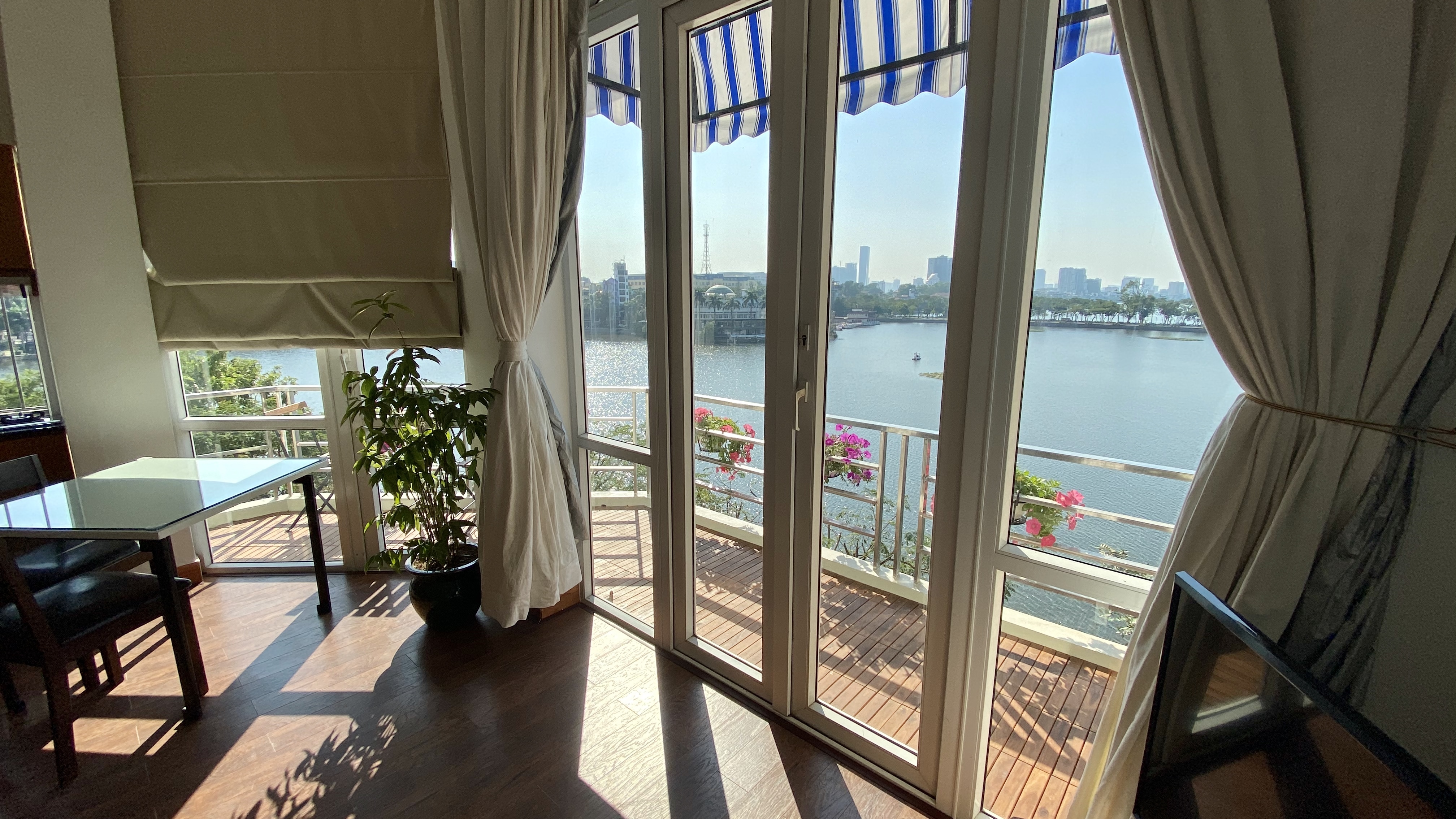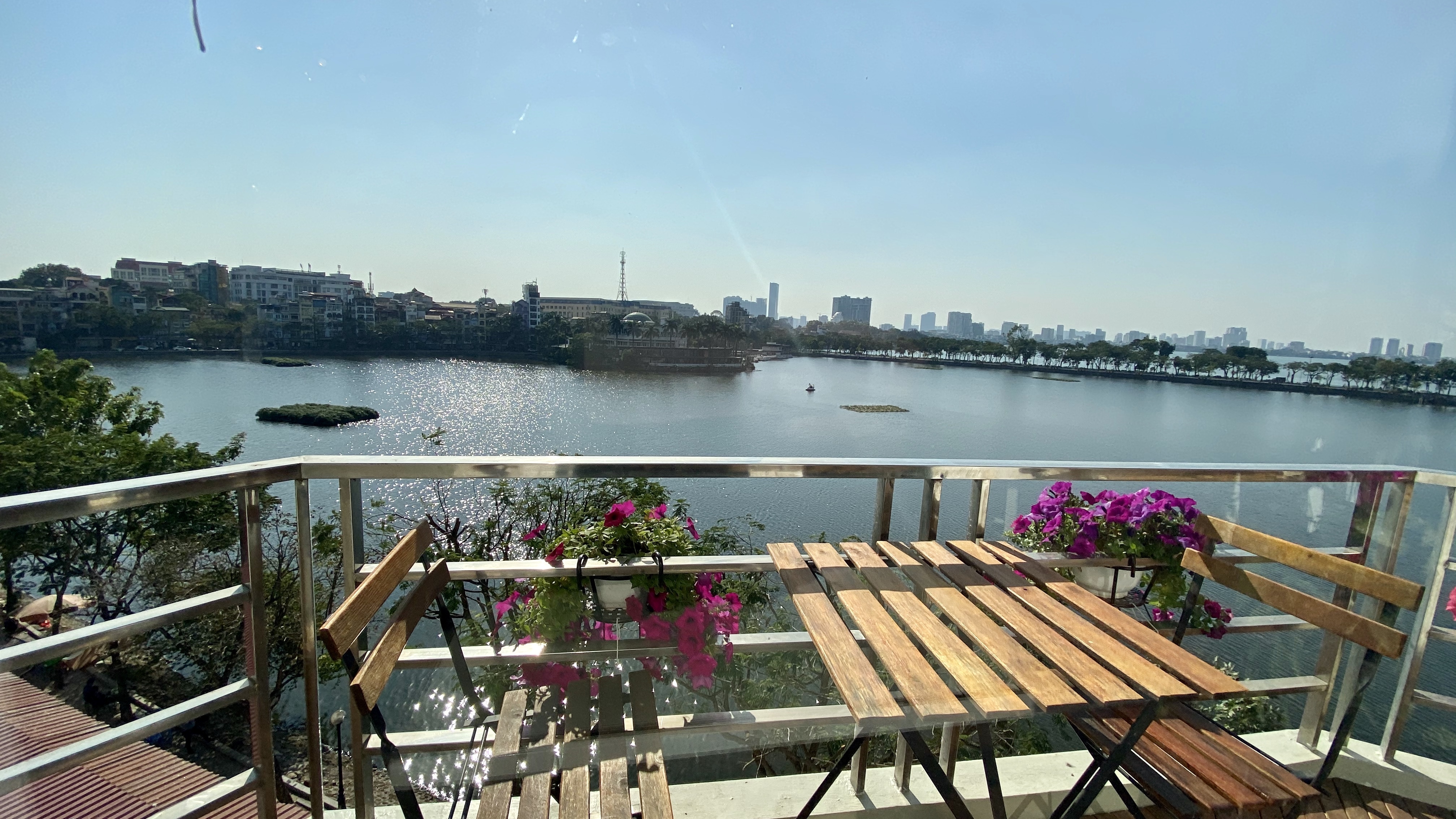 EXPERIENCE WITH TOANTIEN HOUSING
When asked about her experiences and feelings in Toan Tien, she honestly shared: "It is difficult to find a blame." All the staff and services here make her very satisfied, everyone is also very attentive right from the security guard or the office team or the maids.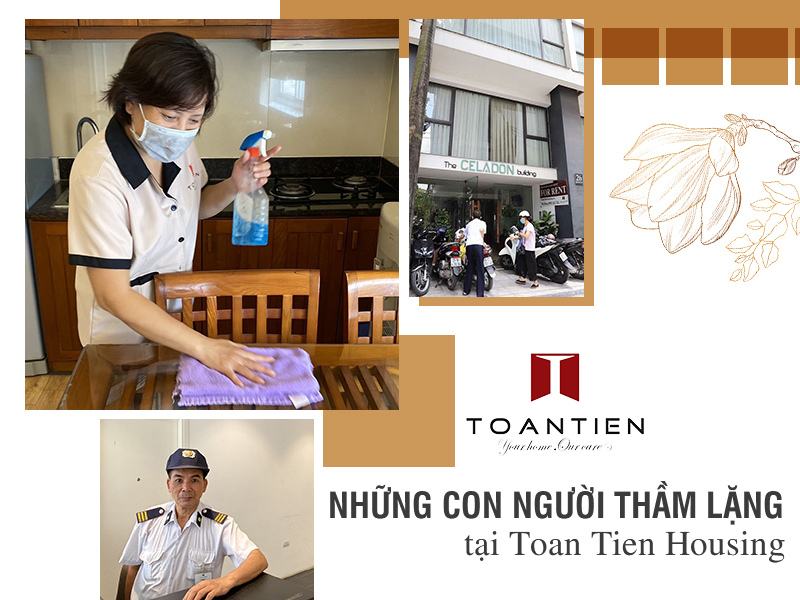 Sharing a memory with a dedicated security guard, he always helps his guests all the time. "That day was close to flight time, suddenly I remembered that it seemed like I hadn't locked the safety box, including money and important papers. It was late at night, I called the security guard, he immediately picked up the phone. After I explained the situation, he told me to rest assured, he will come right now. Then he came over and locked the safety box and closed the door." It is not only thoughtful at work, but they also put their mind in serving customers. "It's like a brother, a father in the house."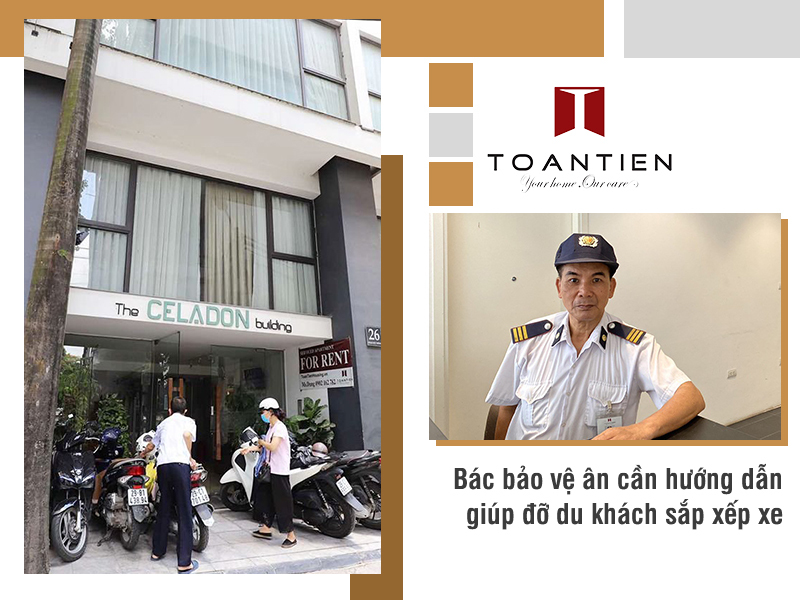 Even the staff in the office, there are people that she is familiar with that feel like a friend, can go out for breakfast together, go drink coffee. The most valuable thing is that the customer care team always listens to and acknowledges the reflection from the guests so that both sides are satisfied. The technicians, no matter the smallest thing, always arrange to promptly solve for the customer. And I take the last word to say about the maid team: "They are the most dedicated and hardworking people." Their difficulty is how to always please everyone. Sometimes there will be conflicts and misunderstandings, but thanks to that, I will understand them better and break my own misunderstanding.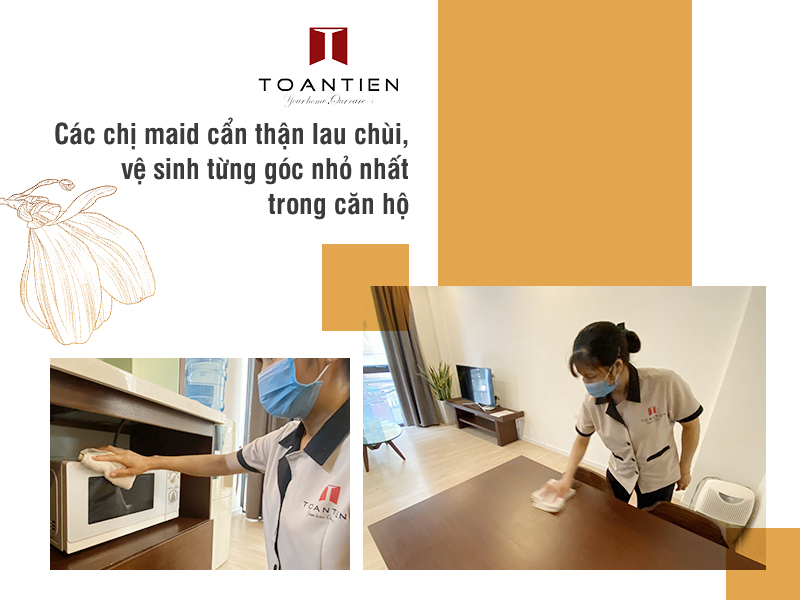 On the occasion of this interview, she also sent her sincere and warm thanks to Toantien Housing and especially to Mr. Tien - the company's director. "2020 is a difficult year not only for the world, for the Vietnamese people but also for me, when I collapsed physically and mentally, Mr. Tien was the one who reached out to help, he made the decision to lower the rent - it was a very beautiful gesture, generosity, and self-sacrifice. "
Toan Tien Housing Company sincerely thanks Ms. Hong Van for taking the time to conduct this interview with the company. Wish you always stay healthy and your third book coming out will be a success!
Toantien Housing
Address:  No 11 Ton That Thiep, Hoan Kiem District, Hanoi
Hotline: 0934 489 484