Which color do you match at Rose Boutique Apartment?
More than 600 apartments in many different locations, Toan Tien is always proud to be a quality choice for many customers. Each apartment of Toan Tien has different colors.
Each residential building has different colors and messages. For new customers, who do not know which apartment to choose, Toan Tien is always ready to take care of and help
you One of Toan Tien's outstanding buildings is Rose Boutique at 32 Truong Han Sieu, which is always welcomed by many customers. selection goods. So today, let's explore the color of each room with Toan Tien and who will be suitable for those rooms!
Room 301 - cozy
Warm wood tones as the main color, the room contains the color of the classic, bringing you to sink into your own space. For "introverted" customers, this is a reasonable choice for you.In addition, the room also brings a rare "Japanese quality", which is also the reason, many Japanese customers of Toan Tien choose this apartment to live in.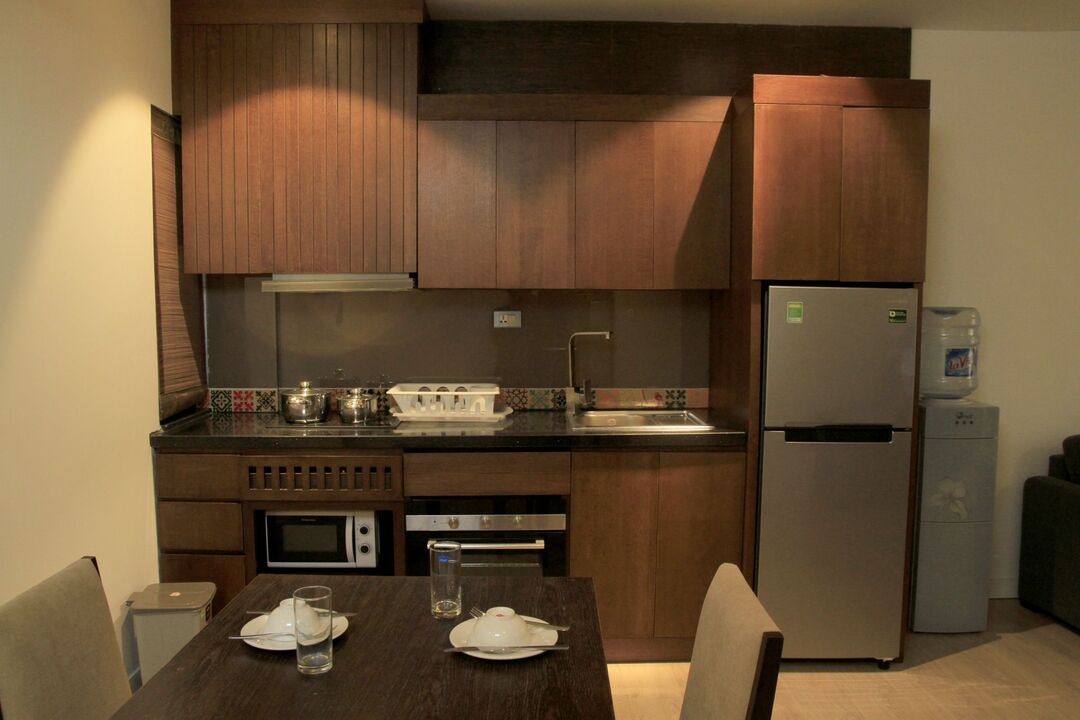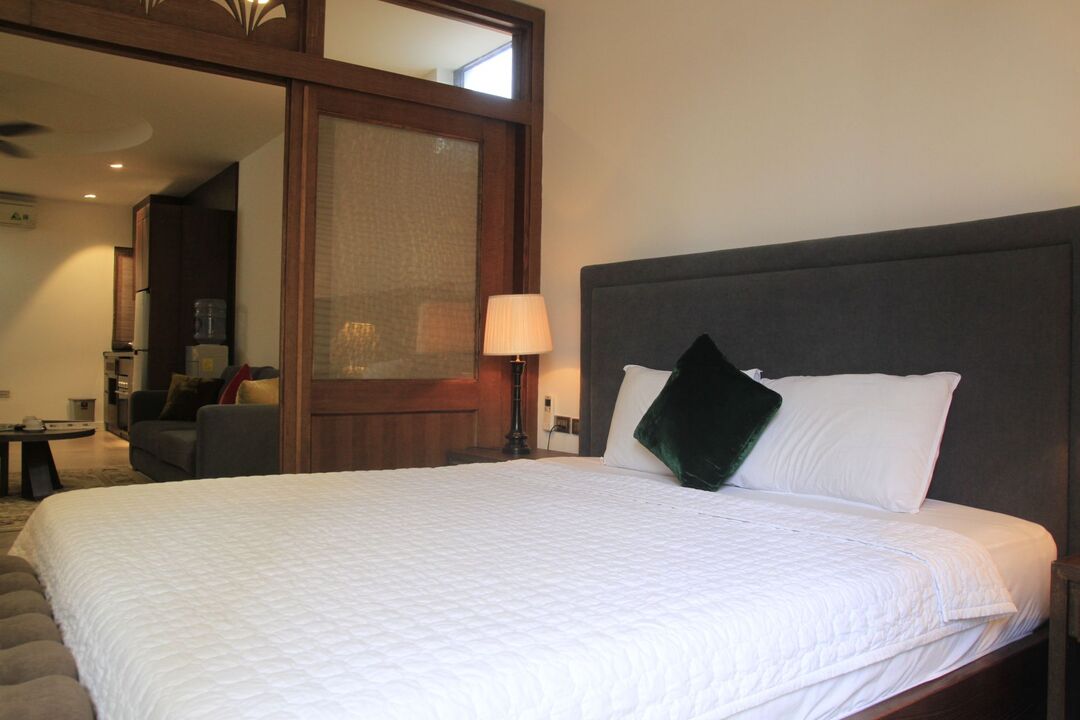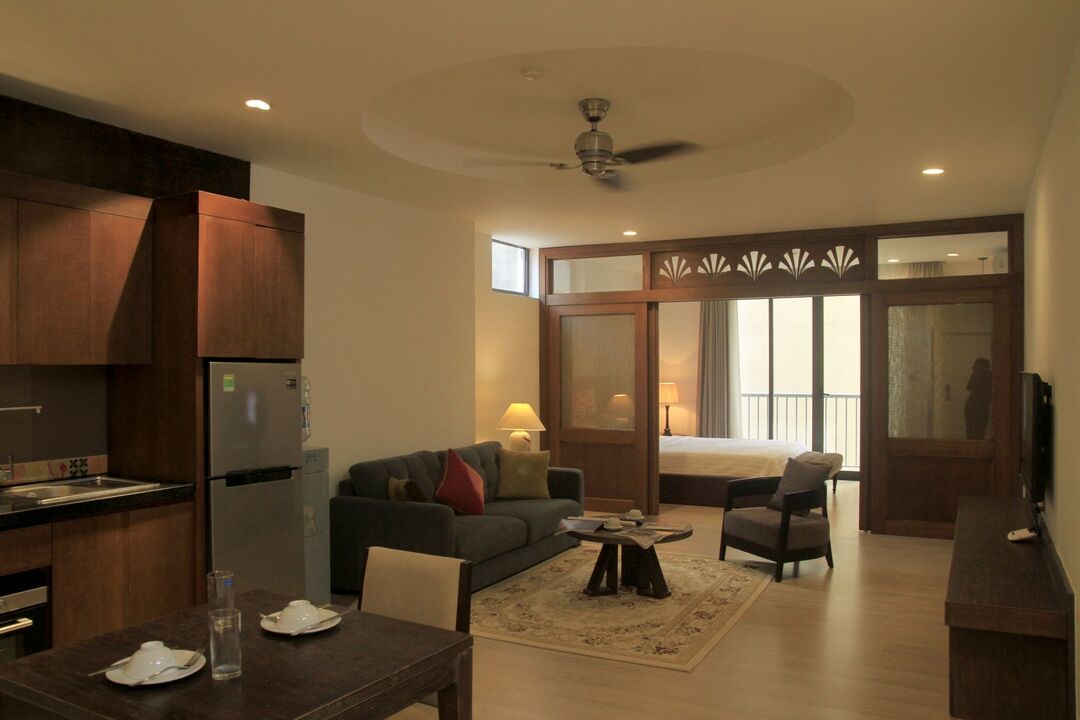 The main dark wood tone adds warmth to the apartment.
Room 402 - colorful
A room like to walk into the summer world, bright and cool.
To highlight the room becomes different, which has already chosen the chairs, the vases, the high-end sofa, and a lot of colors to make the room light, the color. However, a little touchy enough to make the room not too bright, but still hold its character.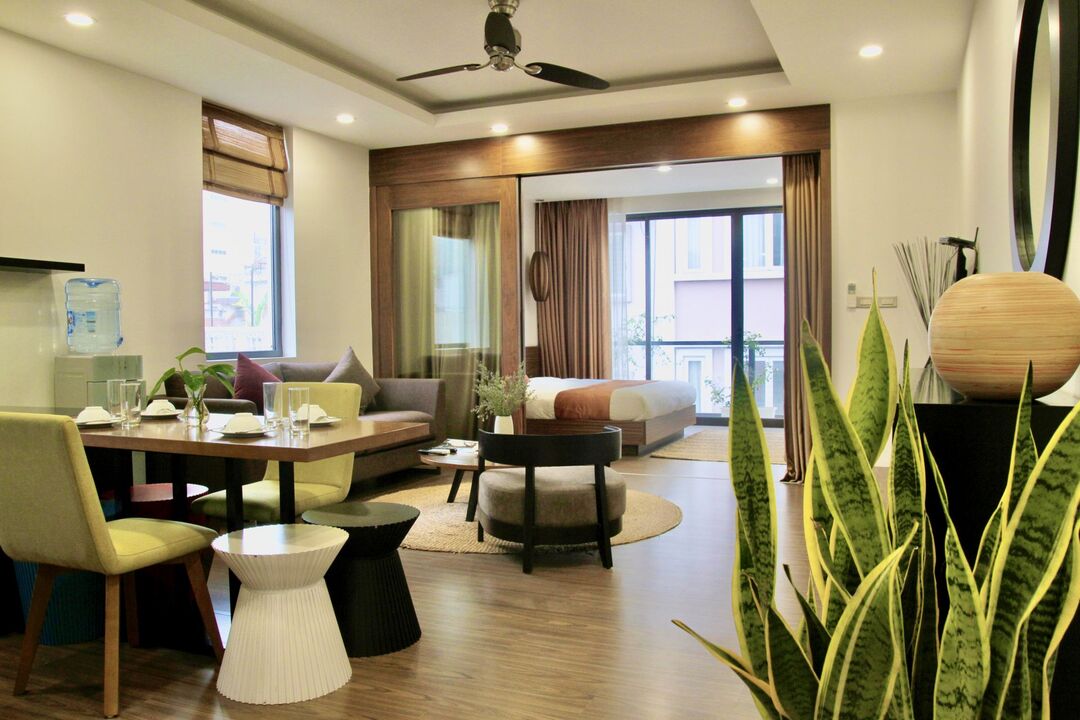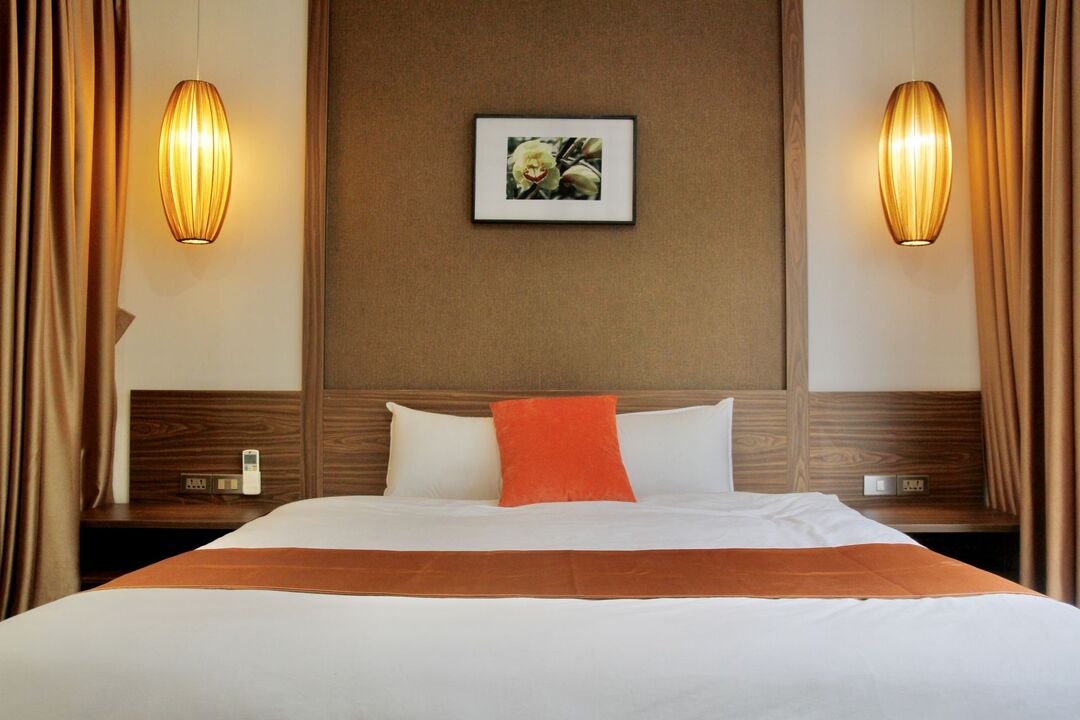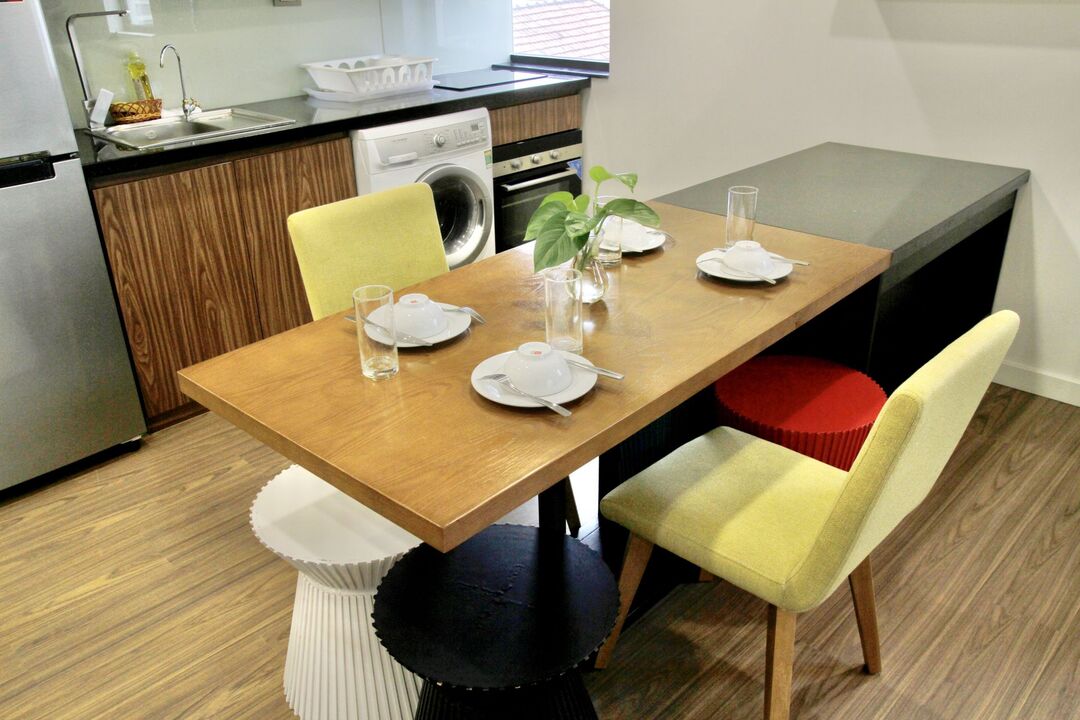 Vast flowers, pillows, chrome sofa make the spot for the apartment.
Room 703 - simply
A classic room, complete and comfortable, for customers who do not have too many high demands, simply a room full of furniture and tools to be able to move right into the living room. live, then this room is perfect for you.
However, the room is still a little cozy and comfortable, enough to make customers have an impression of it, not too dull and boring.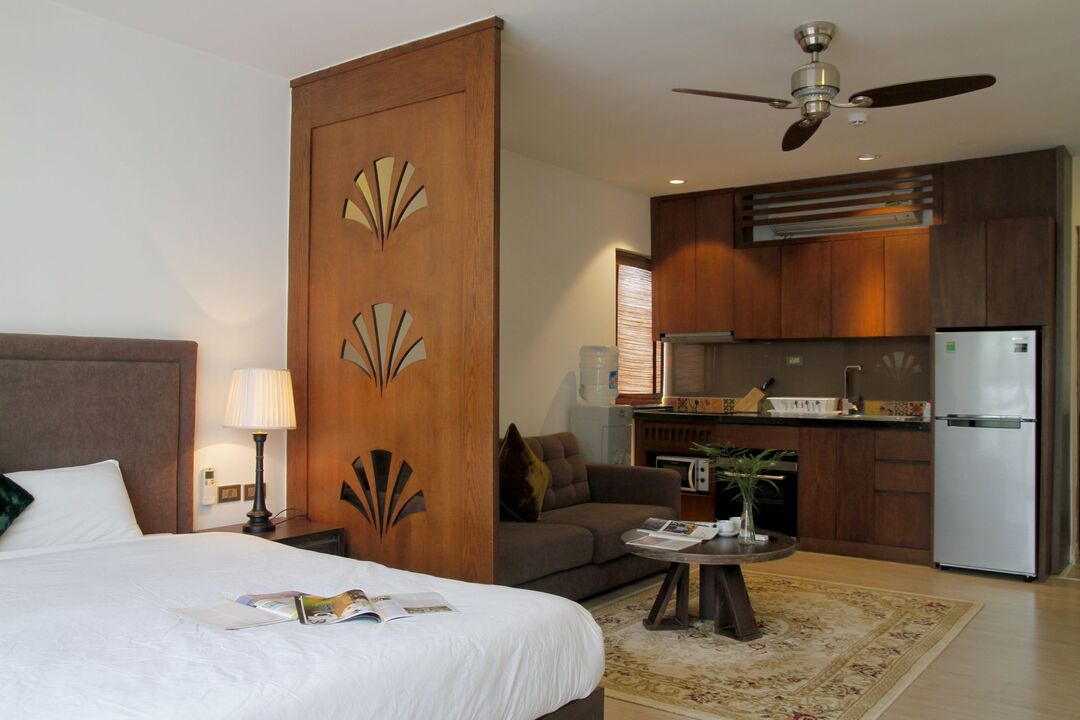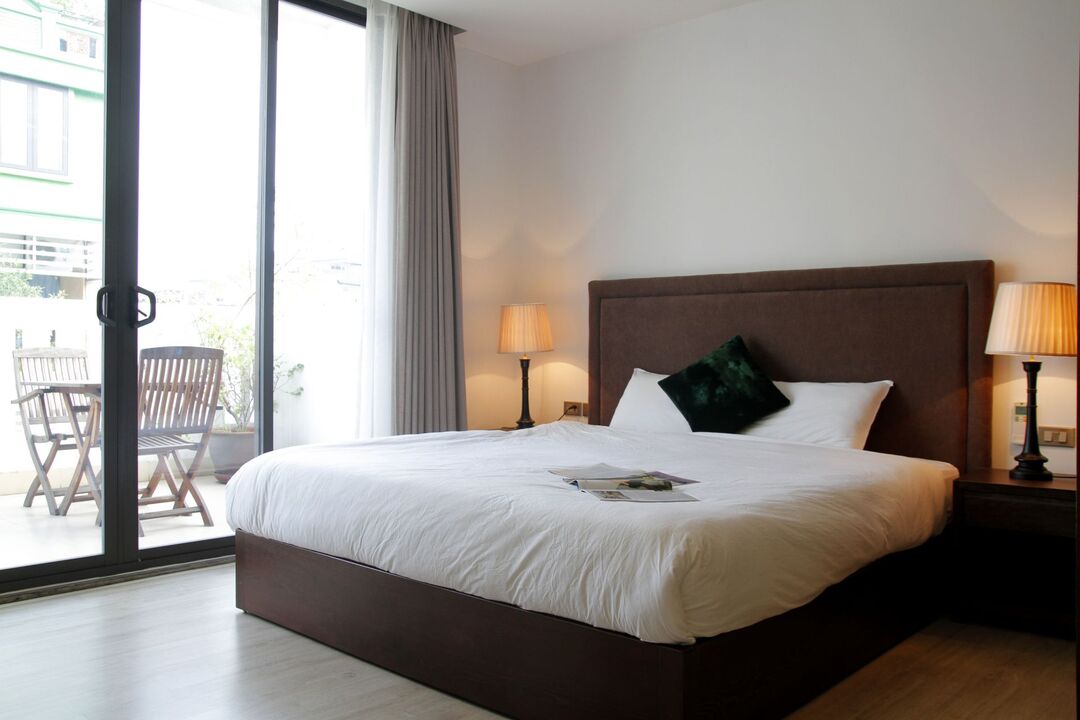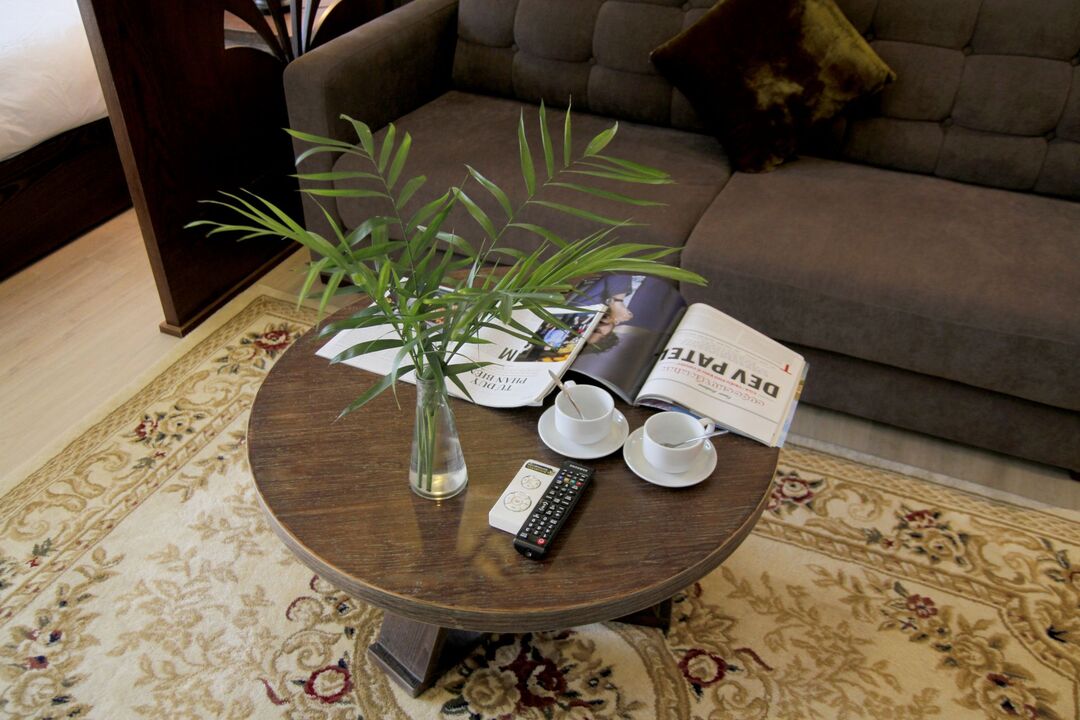 The room is simple yet elegant.
Room 801 - brilliance
Light directly affects the energy, emotions and aesthetics of the space. Therefore, this room is designed with many large glass doors, catching all the rays of the sun, illuminating the whole corner of the room.
The room brings a fresh, airy feeling, suitable for most young people with extroverted personalities who love light.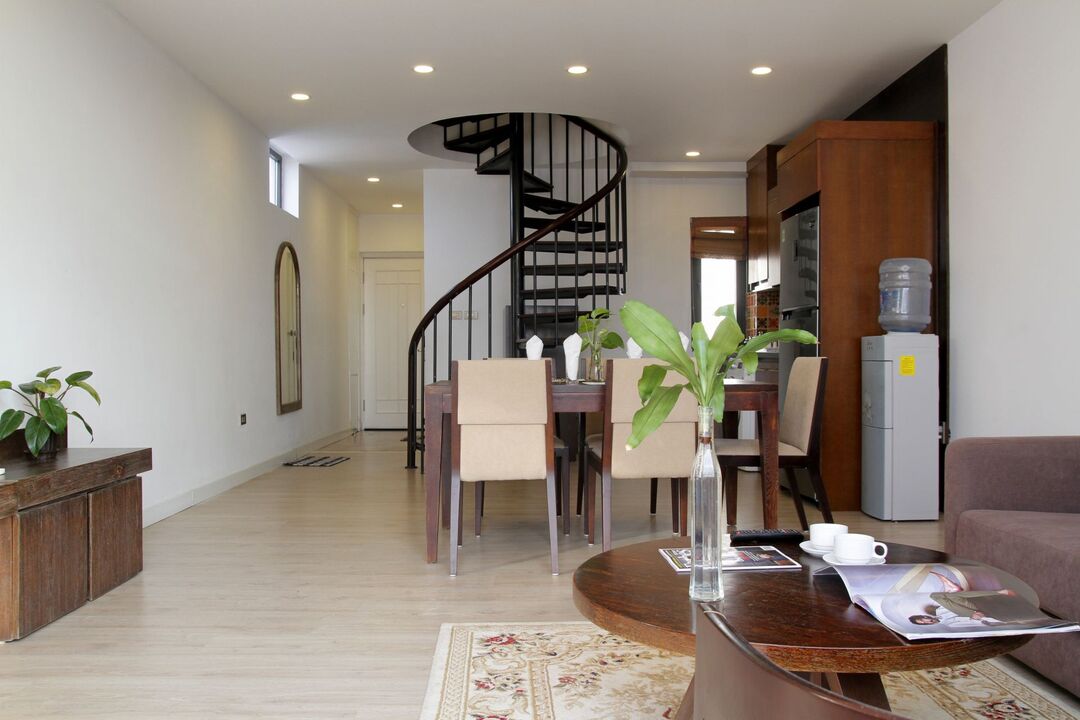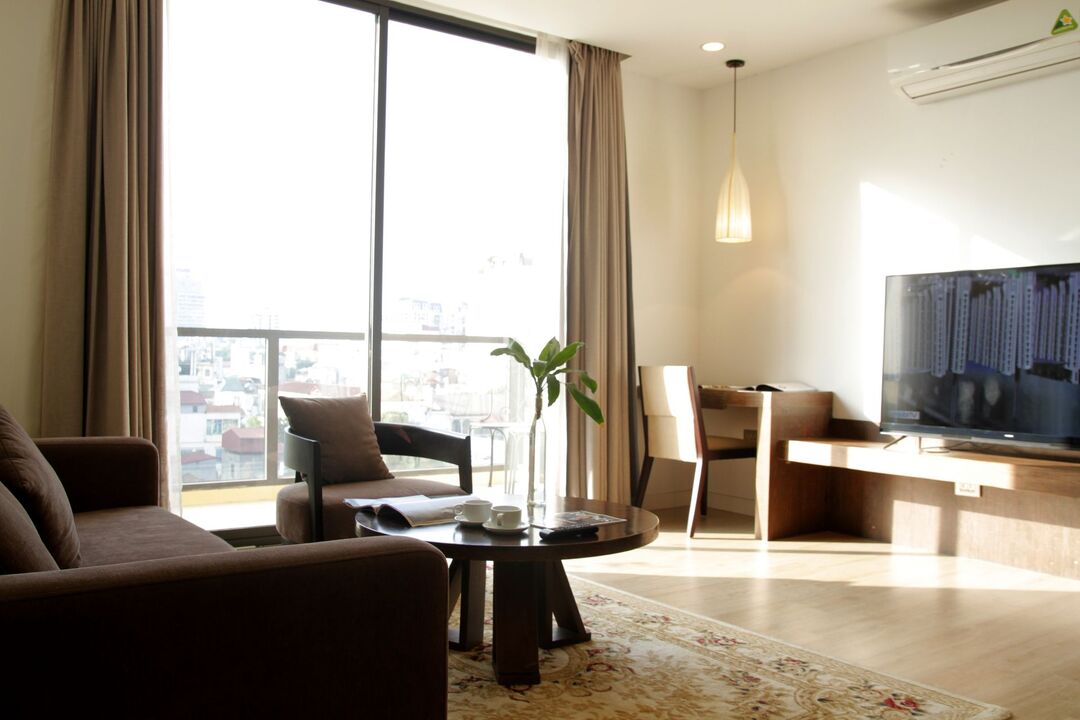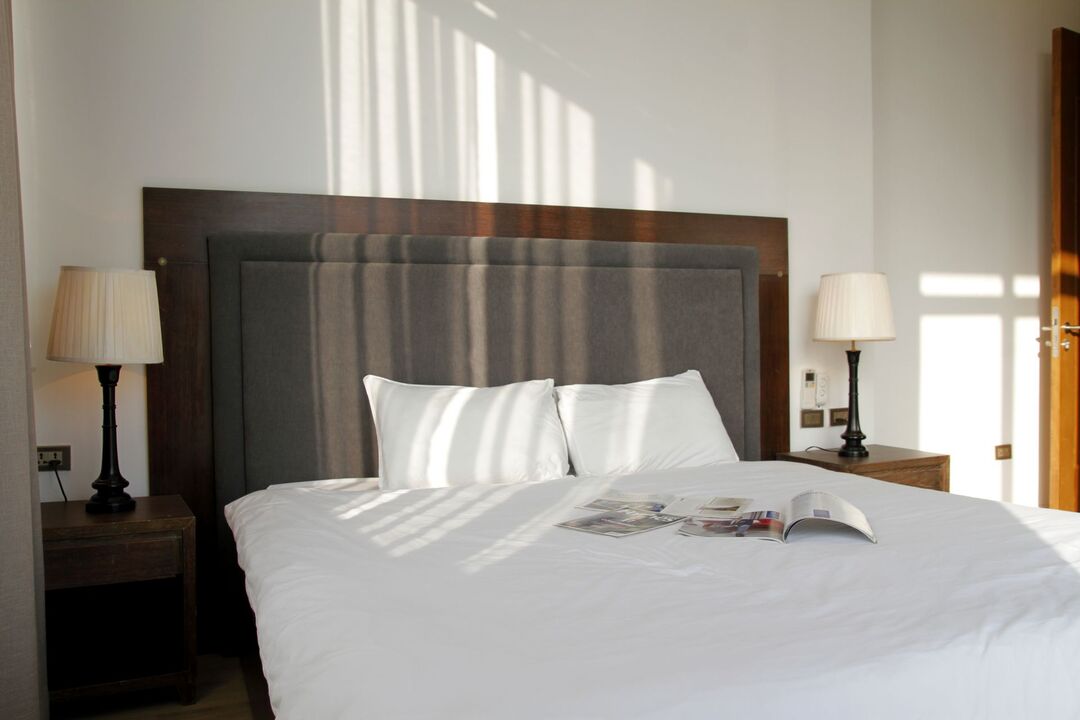 Large glass doors are the highlight to help the apartment catch the morning sunlight.
Room 901 - deluxe
For customers who want to choose for themselves a luxurious and high-class apartment, this is exactly for you.
The motifs are carved delicately, gently, bringing a modern and elegant beauty. Decorative lights create a feeling of warmth and luxury. High-quality materials such as: natural wood, leather, high-quality fabrics, ... are prioritized to be used to match the level of this apartment.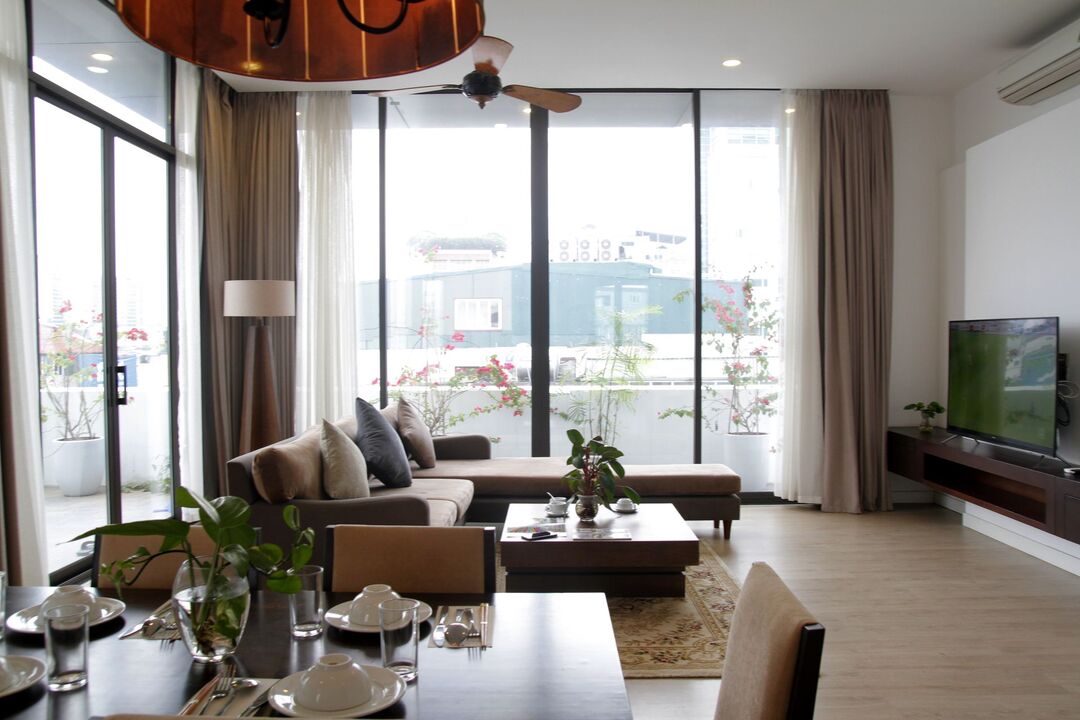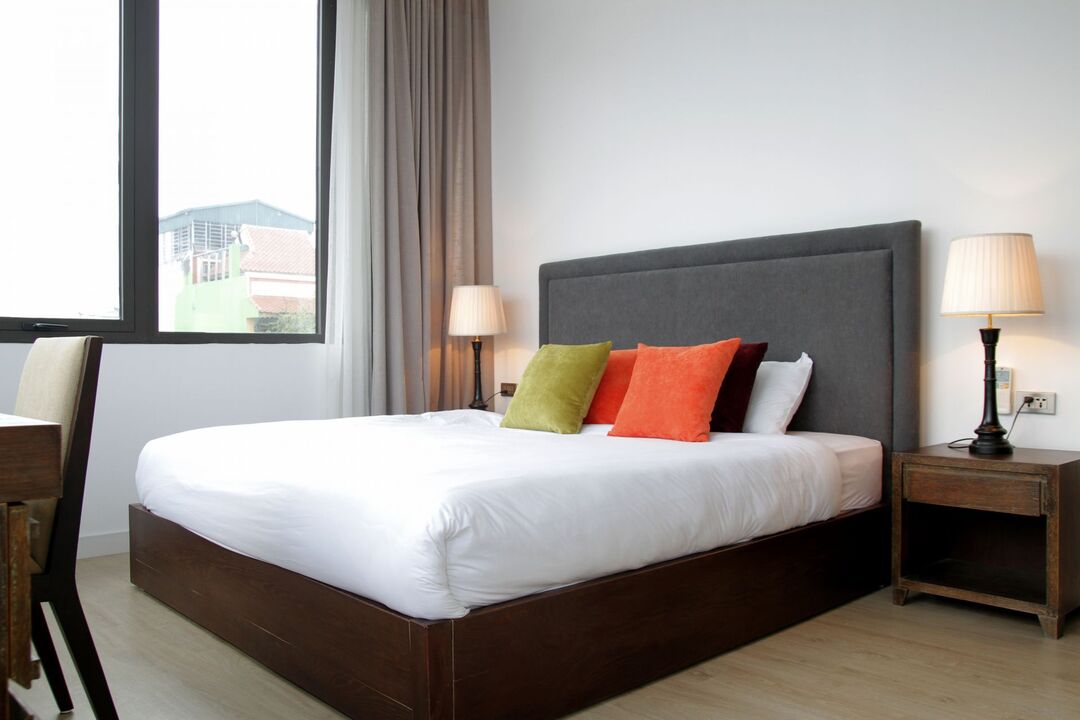 Luxury apartment and on the top floor of the building.
Toantien Housing has always been a reliable place for many customers. Because in addition to relaxing in high-class and comfortable apartments, Toantien also focuses on customers having the experience of living space close to nature and many beautiful views to "live virtual".
Contact ToanTien Housing for more information. We are honored to welcome and serve you!
Toan Tien Housing
Address: 11 Ton That Thiep
Tel: 1900 636 948